Let's forget about 50 shades of gray. In 2021, only one of them is at the top. And yellow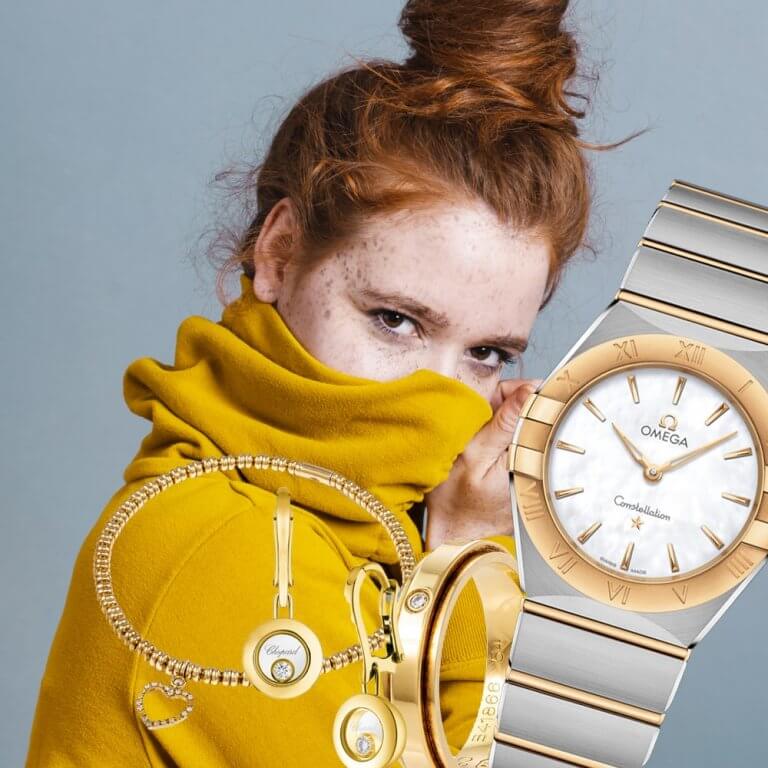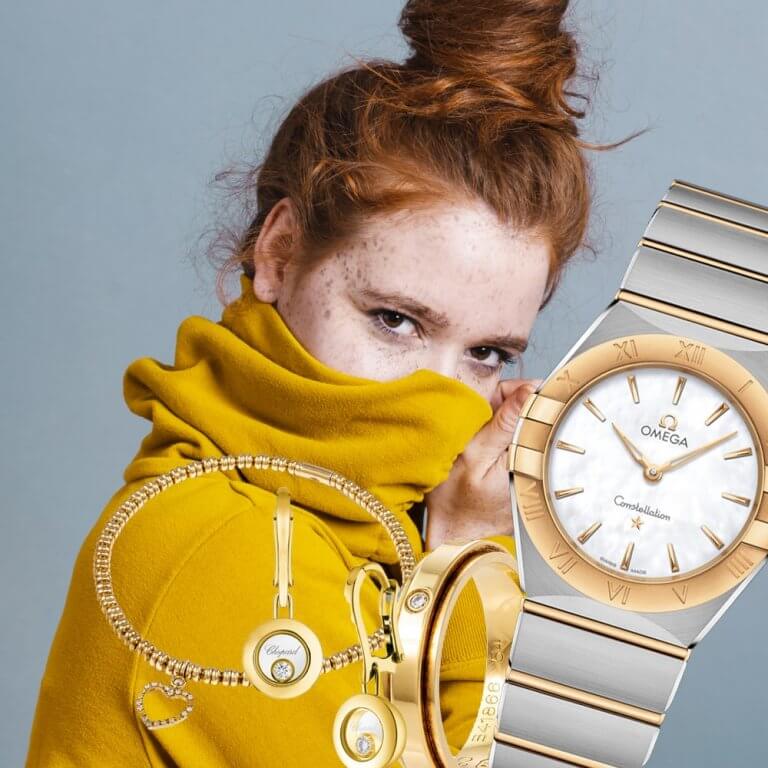 The color of the year 2021. For the coming months, the jury chose two inspiring colors – Ultimate Gray and Illuminating Yellow. Both represent a warm and optimistic combination, as well as strength and positivity.
Every lady's wardrobe is often an inspiration in itself. Following trends is somewhat binding, but on the other hand many have a desire to like, maintain their own style, gradually enrich it, and of course reflect on the fact that time is also moving in the fashion world.
Yellow in our "Sheron Understanding" represents 18-carat yellow gold, the associated experience and stories embodied in specific jewelry made by renowned masters of jewelry manufactures.
The iconic Chopar Happy Diamonds collection is obvious proof of this. In our offer you will also find these inspiring pieces:
We must also mention aesthetically perfect earrings Pomellato Forever.
A great example is the Italian jewelry company Alberti, to which we have a special relationship in Sheron. Alberti Just Brilliant is a tasteful addition to every lady's personality:
Ultimate gray is the colour of 2021 choosen by renowned fashion experts, to which we in our portfolio more or less resemble a whole range of products that silver, stainless steel or titanium.
Bracelet The Baraka 316L bracelet also adds simplicity, an obvious taste frame and ingenuity.
If we are talking about stainless steel, we certainly cannot miss the watch. Rolex's younger brother Tudor is an excellent choice in this regard. e.g. model Black Bay Fifty Eight.
Chopard also plays directly. For example, his Imperiale 36 mm Quartz, Mille Miglia 2018 Race Edition, Happy Sport 30 mm.
We must also mention Breitling – https://www.sheron.sk/en/brand/breitling-en/, Ulysse Nardin and  Omega as well.