TOP products that will enchant you (II.): For all exceptional ladies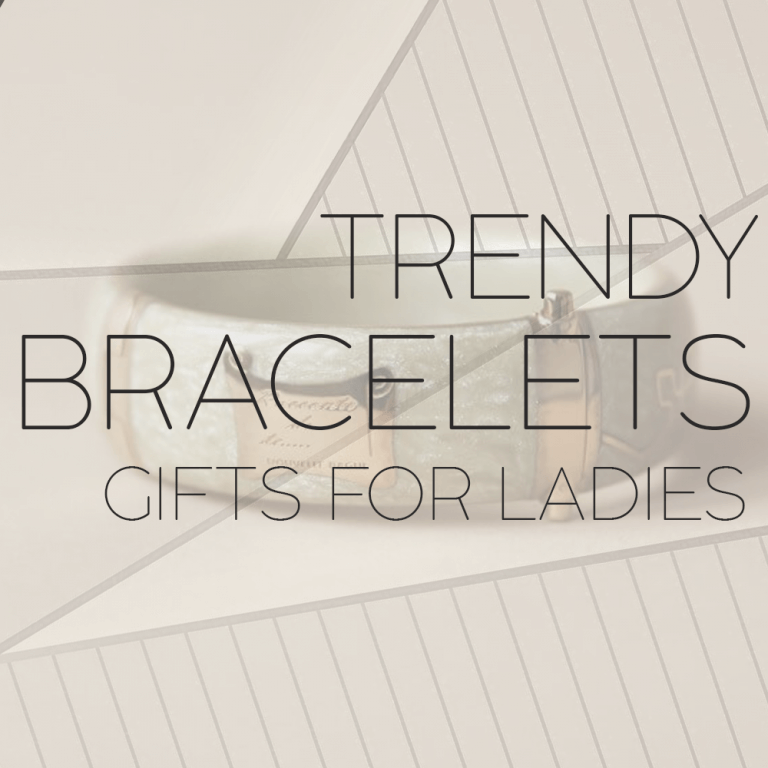 TOP 10 exceptional jewelry that complete the style of every lady who wants to live life fully, a passion that moves beyond the ordinary, in addition, she wants to be liked.
CHOPARD HAPPY DIAMONDS ICONS
Happy Diamonds Icons is as unique as it is playful. The dancing diamonds are entirely free between two sapphire crystals, thus enabling them to move without restraint, and through this very movement to enhance their inherent sparkle.
Little diamonds do great things!
Chopard Happy Diamonds Icons – Sheron
CHOPARD CHOPARDISSIMO
First look and immediately a big applause. A tasteful bracelet from the Swiss masters helps everyone to enjoy the life, to create own style and to decide correctly.
Bracelet Chopard Chopradissimo was made for you.
Chopard Chopardissimo – Sheron
ALBERTI POSITANO
At Sheron, we have been working closely with Alberti designers for many years and we are gratified that together, we are able to satisfy and mirror all our clients' desires. Each piece is unique, as well as unique is your love.
CHOPARD ICE CUBE
The geometric design emblematic of the Ice Cube collection marries urban elegance and modernity. With their square facets meticulously crafted like reflections of ice, the Ice Cube creations embody style, sophistication and glamour.
POMELATO SABBIA
Ladies, watch out!  The Pomellato Sabbia bracelet will transport you to the past, while retaining all aspects of the present.
The timeless design is captivated by black diamonds, which on the one hand make it special, and then also shift the perception to a kind of mysterious level, to places where it´s worth to dream and transform the most secret desires into reality.
POMELLATO M´AMA NON M´AMA
There is no room for the question if he/she loves me or not. It´s obvious.
Blue sapphire gives the product a touch of mystery, but at the same time there is also reliability, responsibility and stability. Rose gold, as a tasteful accessory emphasizes the mentioned sapphire, gives it strength.
Pomellato M'ama non m'ama – Sheron
CHOPARD HAPPY HEARTS
The heart is a symbol of love, affection, friendship. Just like the Chopard Happy Hearts bracelet, which moves green agate into a position of passion, optimism and hope. The moving diamond is then an imitation of the intensity of emotion, a manifestation of affection – for the beloved and the life.
NOUVELLE BAGUE
The brand renowned worldwide for its exclusive gold, enamel and diamond jewellery, has created new collections that cannot be separated from the city that gave them life. Viva Florencia, viva La Nouvelle Bague.
Touch the lights, atmosphere and adventure that the city has to offer. In addition, the Nouvelle Bague takes you back about two thousand years, to a time when the Etruscans, an ancient nation of the Apennine Peninsula who professed high living standards, reveal their story.
POMELLATO M´AMA NON M´AMA
We already had the bracelet of the same name in this selection. But Pomellato is a brand with ingenuity, which fully shows in this case as well. For the M´ama non m´ama bracelet, the London blue topaz plays a major role, moreover, unlike the above-mentioned prototype, the bracelet is not connected.
CHOPARD HAPPY DREAMS
Close your eyes for a moment and let´s dream. Chopard Happy Dreams is a concrete embodiment of imagination, joy of life, offers experience and passion.
Rose gold and moving diamond are a space for the imagination. And you can experience unreal things.
---
Great gift tips: