Perfection is not an unattainable goal. Ulysse Nardin is proof of that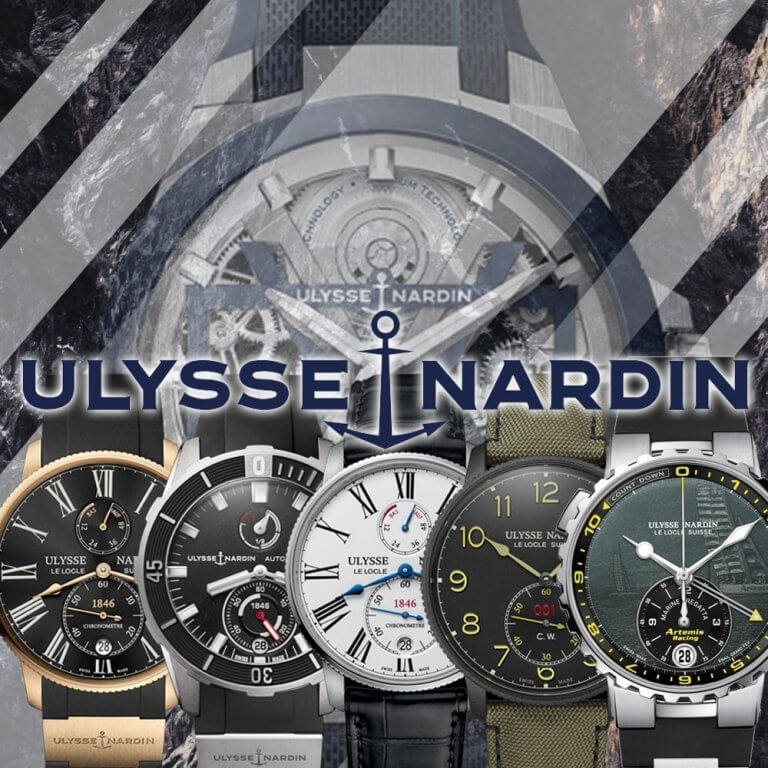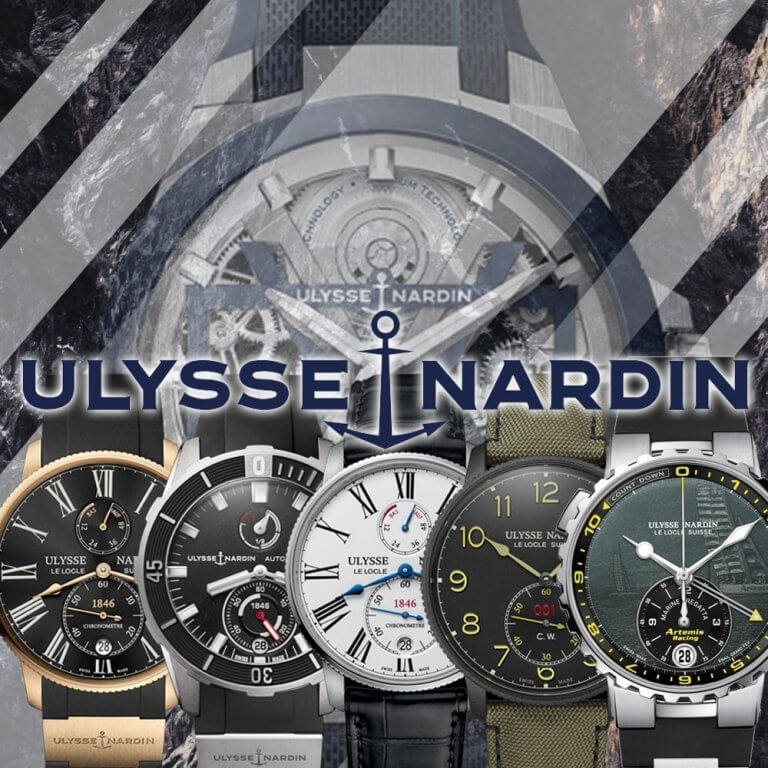 Why choose Ulysse Nardin is not a question? Because it is not even a question of having certainty and conviction in life.
Some people are perfectionists. In this or that. More or less. However, everyone tries to follow a path that suits them, with which they can identify.
Everyone has moments of trying to be perfect. For a partner, a friend, at work, for himself. If one were to compile dictionary for watchmakers, Ulysse Nardin would surely attribute perfection to the word. In absolute terms.
If you want to meet the perfect experience, a product that will completely conquer you, Ulysse Nardin is the most suitable choice. And honest.
There is no need to tell anyone that the light blue shade, lightly complemented by a certain amount of gray, is no longer blue. Not even to convince anyone that a half-full cup is actually half-empty. When the idea was born in the middle of the 19th century to offer the world something exceptional and at the same time definite, which does not compromise in terms of quality, workmanship, design or overall complexity, Ulysse Nardin was born. Of course, even in the presence of a certain dose of visionary.

Visionary skills, courage and mastery
It is said that fortune favours the prepared mind.  And the Swiss visionary Ulysse Nardin, after whom the brand is named, was ready. Likewise, after his unexpected death at the age of 53, his son Paul-David.
Because in the beginning, the belief was to be one step ahead. Where someone is considering a change, Ulysse Nardin is already running. Where someone is trying to catch the courage to explore something, Ulysse Nardin already has real experience and feedback.
Buying a watch of the mentioned brand today is not something expensive to own. It's about discovering yourself, the desire to share your own journey with your surroundings, which is one great adventure as a result. It's about overcoming pitfalls and barriers, about shaping oneself. If we talk about Ulysse Nardin, negative connotations such as snobbery, arrogance and envy are completely eliminated. Because even the image of a proven painter has no reason for the recipient to perceive otherwise than through the consideration of experience, sensuality and imaginativeness.
It is said that fortune favours the prepared mind, Ulysse Nardin is not waiting, but goes to meet it. If you are considering a luxurious yet functional addition to your personal style, Ulysse Nardin offers you 175 years of experience, answers, reflection on circumstances, unconventional ideas and a constant desire to improve.
"In the beginning was the Word …" is the old quote, and we use it to define the framework in which master watchmakers from the UN are moving, so that we can finally find out that any mantineles are completely useless in this particular case. In the beginning, it was the first naval chronometer (1846) ever. And with it the courage, ingenuity, the mentioned vision and the ability to turn the impossible into the possible. The rest is just an imaginative history full of charisma, originality and perfection.