Valentine's gift tips for women and men. Get inspired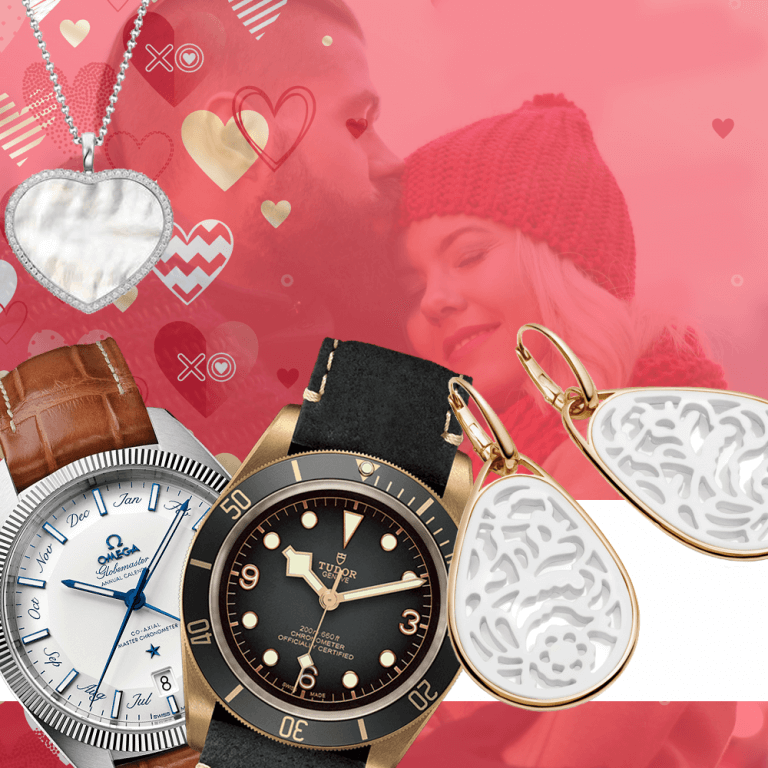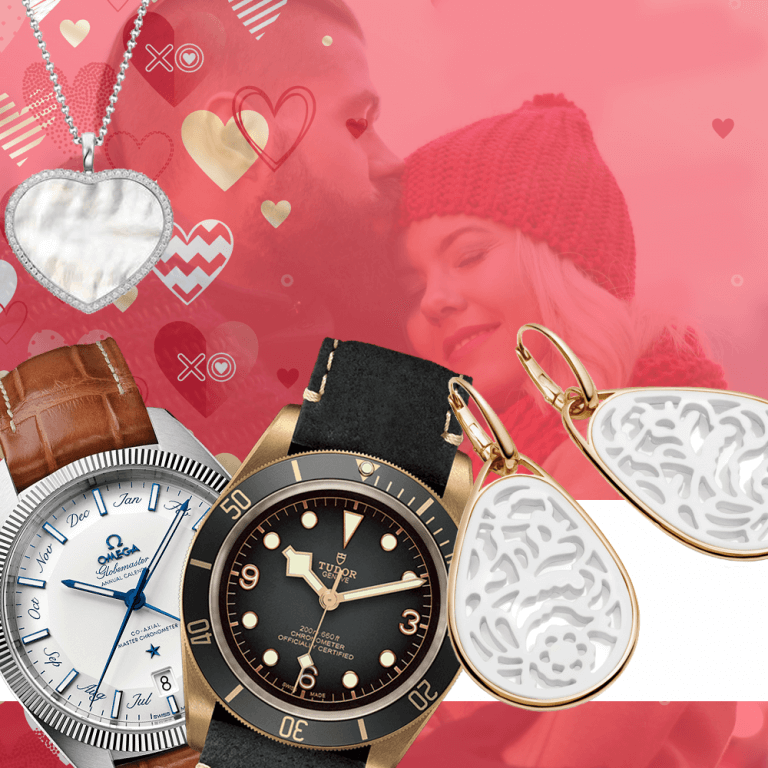 Love is the basis of relationships, love is affection, the power to get up and move on, love is joy, the willingness to share, love is also the way. February 14th is the day of her celebration. Show yourself and choose from the Sheron jewelry store's accessory, which will always remind you that love is really everywhere.
And we could end up here, because everything is said. But we at Sheron prefer to stay on topic and offer you an inspiring set of products that will arouse interest, support your own style, passion, complete an experience. Because attractive jewelry and elegance embodied in watches based of skills experienced masters are the way to go. The way to please your love for Valentine's Day.
When the word love is said, many of us is immediately thinking about an organ without which life would not be possible. But if the heart is not filled with love, such a life is not worth too much.
Our tips
So let yourself be enchanted by Chopard collection called Happy Hearts.
From it you will definitely be interested in the unique white gold necklace Chopard Maison, which is decorated with 62 diamonds around the perimeter, 2 moving diamonds between sapphire glasses on a chain and one large heart of mother-of-pearl. The world-famous manufactory perfectly shows that it is not only the creator of perfect jewelry gems, but also emotions.
The Victoria collection from the Pomellato masters is not only an expression of surprising creativity, as is a good habit for this brand, but also a high dose of foresight and taste.
Victoria is a victory in translation, so don't hesitate, Pomellato is its obvious guarantor. In addition, on sheron.sk you will find several eye-catching pieces that will surely brighten up your darling.
Alberti by Sheron. The magnificent work of experienced jewelry masters meets the requirements of cooperation with our jewelry store. We at Sheron pay attention to detail, quality and a professionalism, in addition to being driven forward by love, we can recommend the entire collection.
But we choose a necklace from it with a LOVE message, which will stand out on every lady who knows what she wants.
For gentlemen
Quality watches are not only an aesthetic accessory for every confident man, but also a functional and reliable partner on the path of life for brands such as Rolex, Tudor, Ulysse Nardin or Omega.
Come and choose, enjoy a luxury product.
If you are looking for something else, the renowned Meister brand offers the Men´s Collection, which is easy to choose from.