Chopard handbags – accessories inspired by jewelry collections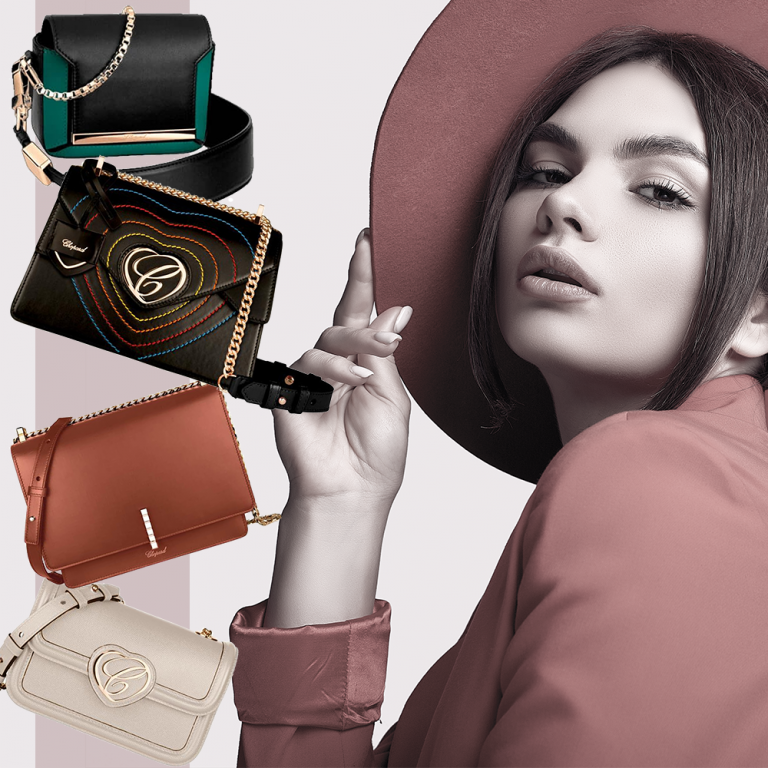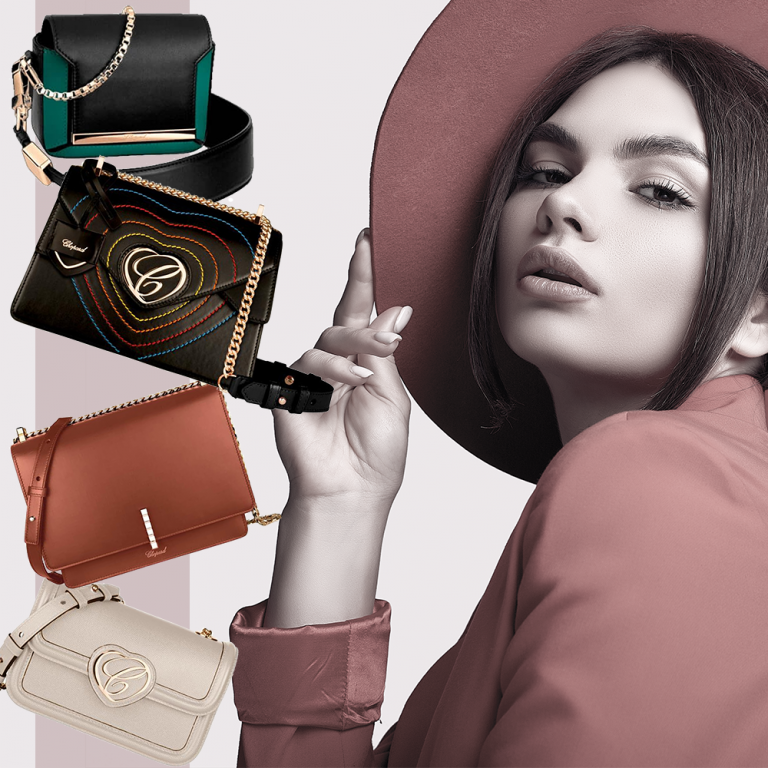 An elegant and practical addition to the wardrobe of every lady who wants to show everyone her own style. The main element of the Happy Hearts collection is, of course, the heart – often an expression of affection, love, friendship, passion, life.
As convenient as it is elegant, the Chopard Happy Hearts Crossbody Bag shoulder bag in cipria caviar calfskin makes it possible to bring along the essentials while enjoying a certain freedom of movement. The fine chain shoulder strap and radiant heart-shaped monogram clasp flatter the femininity of this piece, with its well-structured, contemporary design.
Generous, like the heart of the Chopard house, the Chopard Happy Hearts Shoulder Bag handbag, in black calfskin, combines premium materials and traditional craftsmanship. With its radiant, heart-shaped monogram emphasised by coloured topstitching, it asserts a confident femininity where seduction, joie de vivre and elegance play the starring roles.
Chopard Ice Cube Baby Handbag = mini design, maxi effect. Black & green leather handbag inspired by the design of the Ice Cube jewelry collection. Simple and yet so stylish!
Chopard Ice Cube Lady Bag (handbag) is the ultimate symbol of a discreet yet iconic style. Crafted with the most exquisite care in grained black calfskin, this Chopard classic is distinctive for its premium crafting and its characteristic design. With its adjustable, detachable shoulder strap, it goes with you anywhere. Simple and yet so stylish!
Instantly recognisable with its characteristic rectangular shape and topped with a chain shoulder strap, the Chopard Ice Cube Shoulder Bag is distinctive for its exceedingly streamlined design. With its rose gold-toned accents and premium camel calfskin, this elegant style is suitable for formal and informal occasions alike.