UPDATED – Emergency measures due to the situation with coronavirus spread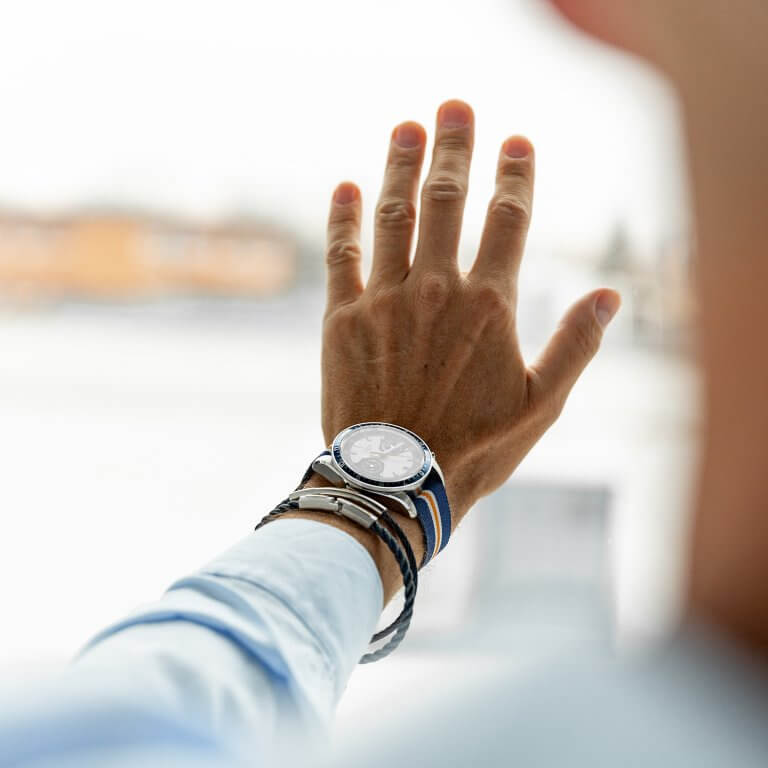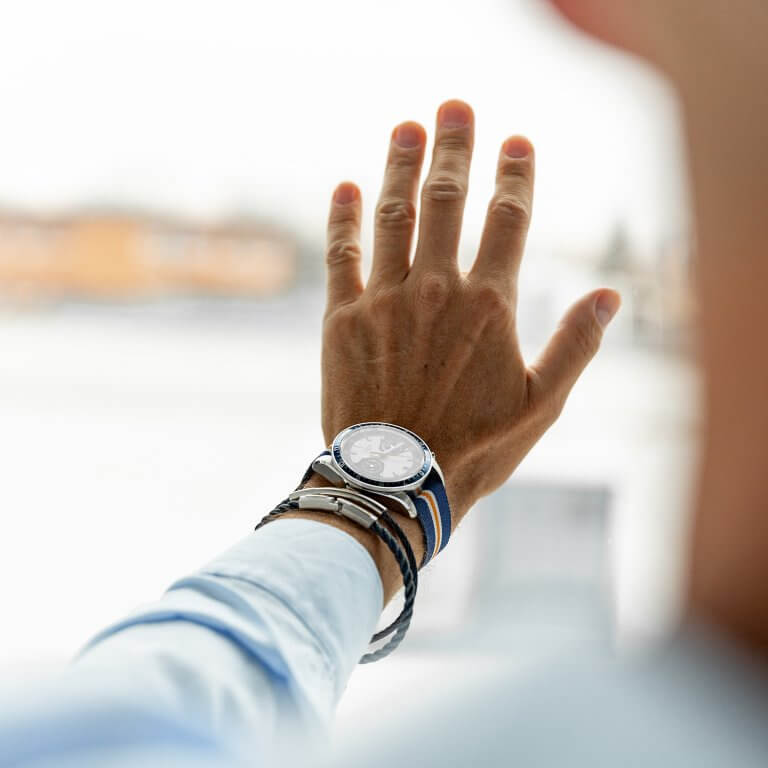 Dear clients,
Given the current situation caused by the spread of Covid-19 and new instructions from the Government's extraordinary meeting dated March 15, 2020, we would like to inform you that for security reasons the SHERON jewelry store will be closed from 16 March 2020 until further notice.
Our originally announced special opening hours (MO – FRI from 13:00 to 17:00) will be canceled from today and SHERON store at Panská street 2 in Bratislava will be temporarily closed.
We take a responsible approach to preventing the spread of coronavirus, so we respect the closure regulations for retail stores and remain at home for both your and our protection.
We are sorry for this state of emergency, but health is the most important. We will carefully monitor and update the situation.
During the closed boutique, the entire team is available online: at panska@sheron.sk. Learn more about online buying options for our products.
Thank you.