We are online, you can select a product online!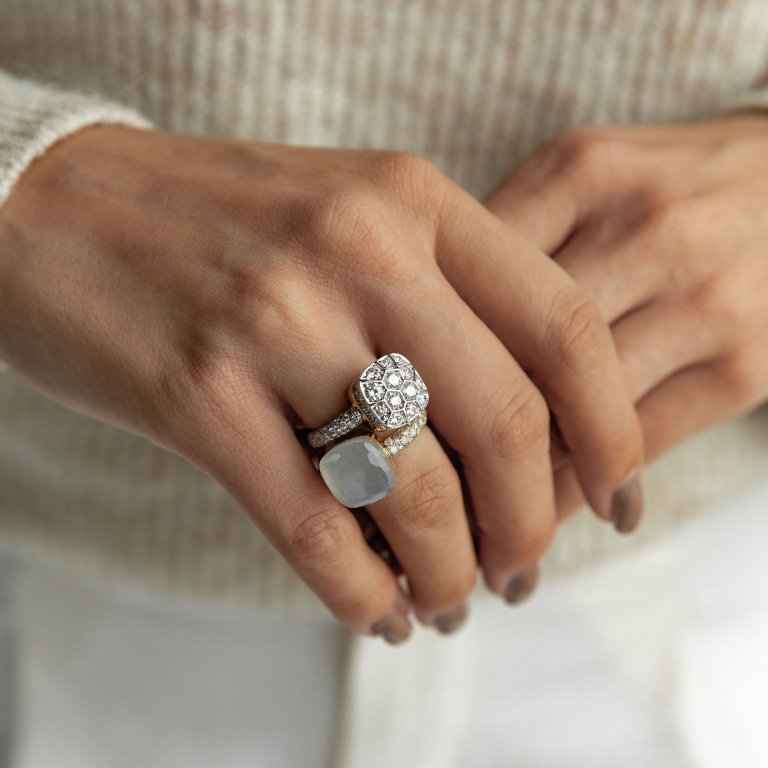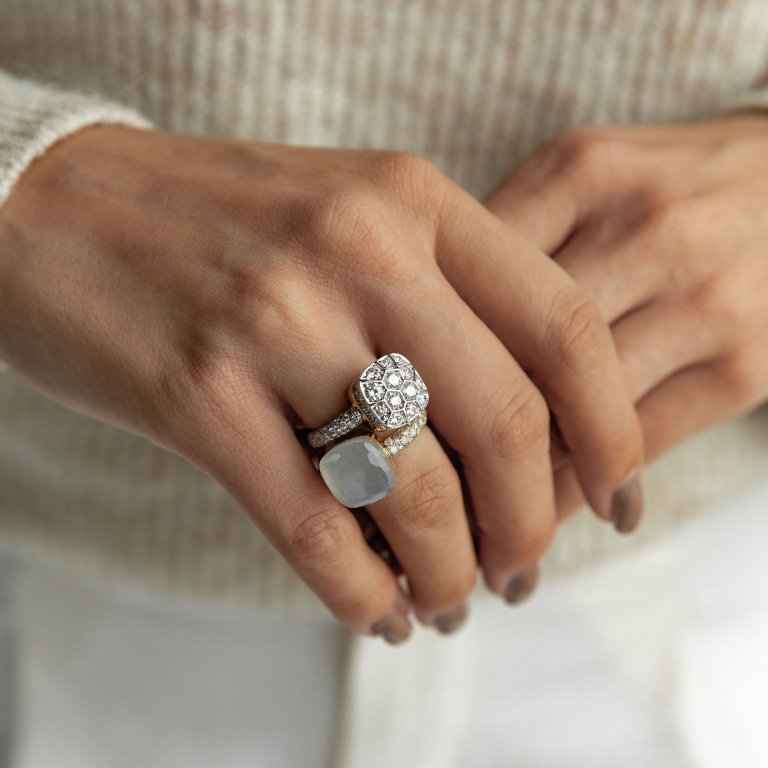 The most precious in the world – HEALTH – we believe you have and protect. It's in our hands!
We fully respect government regulations and all measures to slow and stop the spread of coronavirus. We closed our butique at Panská 2 in Bratislava for your and our protection until further notice.
But even in such a difficult time, you can please yourself, someone close to your family or friends. Now we had to deny a lot of joy, but why not enjoy the gift from the heart.
HOW TO DO IT?
1.
On our website www.sheron.sk we updated and added many products that we have in stock. Get inspired, choose and ask. Our sales managers or our contact email address panska@sheron.sk are at your disposal.
2.
So that you don't have to come pick up your goods in person, we'll handle your invoice payment and courier delivery individually with each of you.
Throughout the quarantine period, a 15% discount applies to the entire product range and all world brands in stock (except Rolex watches).
The discount can not be cumulated with any other promotions or discounts.
We will help you safely and from home online. We have been here for you for 29 years and therefore count with us even in times of unfavorable health situation.
♥ → Exclusive watches, jewellery from renowned world brands, symbols of life-long love as well as small attentions of large format. You can find all that in the product range of the Sheron jewellery.
#stopcoronavirus