ULYSSE NARDIN TAKES ACTION FOR A HEALTHY OCEAN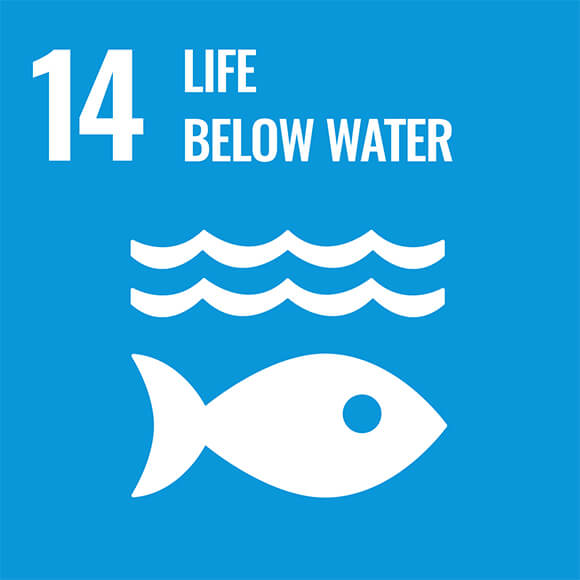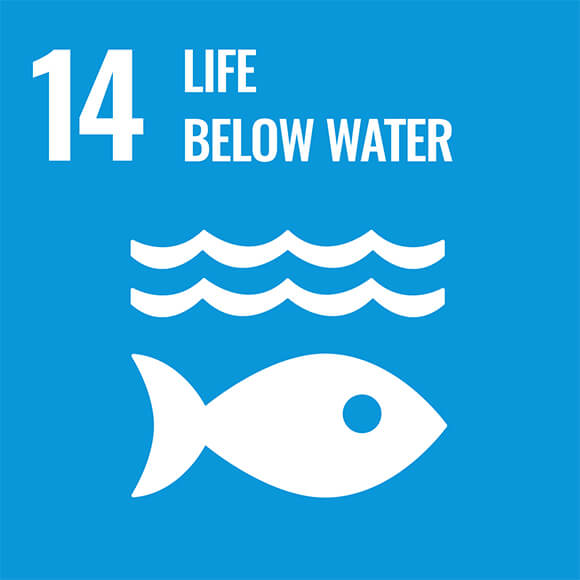 With a common goal of sustainability and promoting the urgent need to act to protect the ocean, both partners are committed to supporting a Decade of Action.
The Swiss watch manufacturer Ulysse Nardin has announced its partnership with The Ocean Race. Together, these two 'natives of the sea' have committed to the responsible use and conservation of the world's ocean, setting sail together on a decade of action. Both Ulysse Nardin and The Ocean Race believe that time is critical for the regeneration of marine life and of the ocean itself, and that setting specific deadlines for action will promote significant progress.
A Decede of Action
Urgency is the key to making progress as threats to the ocean are escalating and devastating the marine environment. For more than four decades, The Ocean Race has provided the ultimate test of a team and a human adventure like no other. Since 1973 it has inspired and attracted some of the greatest sailors and its global race course has been the proving ground for the legends of the sport. Competitors in The Ocean Race have long kept a keen watch on the changing environment and in recent years, the race organisers have developed an award-winning sustainability programme under the banner, Racing with Purpose.
The initiative is built on three main pillars: The Ocean Race Summits, a series of high level forums to design improved policy for the ocean, address global challenges using local innovation and best practices; a Learning Programme which inspires and empowers young people around ocean issues and features learning modules in nine languages; and an innovative Science Programme, that uses the race boats and sailors to collect critical water and atmospheric data from remote areas of the ocean, to further scientific research into the state of our seas and our changing climate.
As part of the United Nations SDG 14 commitment, Ulysse Nardin is committed to keeping track of the scientific research required to make a difference. However, time is critical with milestone dates having been set to keep these advances on track; the first date for positive results is 2030. A symbolic countdown to this 2030 milestone will be featured on the Ulysse Nardin website as well as on www.theoceanrace.com.
Diver X The ocean race
The two partners, Ulysse Nardin and The Ocean Race see their common commitments materialized and symbolized by the DIVER THE OCEAN RACE, which will also be the official watch of the offshore sailing race, which will start on January 15, 2023 in Alicante, in Spain. Together, through this new sophisticated and environmentally friendly watch, they are committed to protecting the ocean and setting the clock for positive results by 2030.
The watch DIVER THE OCEAN RACE are available in Sheron.