Family is a privilege, love, happiness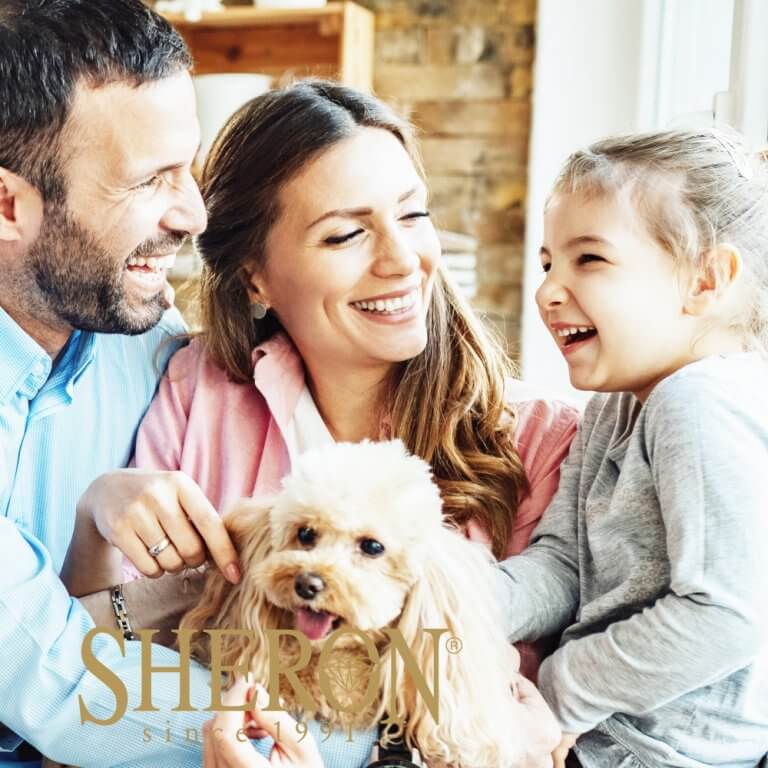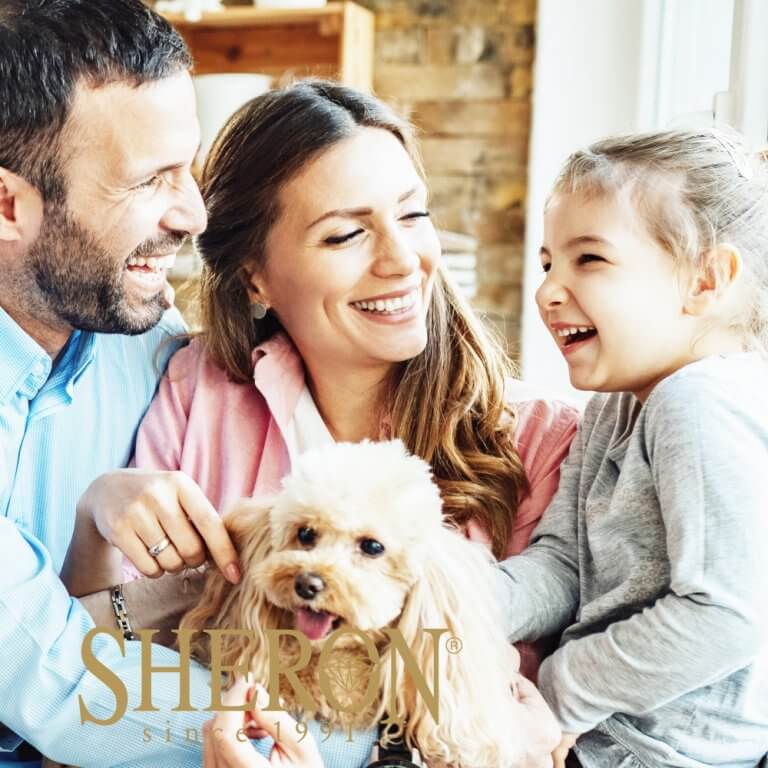 " Without a family, man, alone in the world, trembles with the cold.." We have to agree with these statements. Did you know that May 15 is the Day of Families? Celebrate the closeness of the family circle and create unforgettable memories. Gifting a luxury piece of jewellery will make this moments special and unforgettable.
The Universal Declaration of Human Rights and Freedoms of 1948 already mentions the family as the basic unit of society. The United Nations proclaimed 15 May as day of families in 1993. Over the years, it has become very popular in our country and various events have been organised almost all over Slovakia to celebrate it.
Memories for a lifetime
Family is considered the most important value by most Slovaks even today. It means home with people who love and support us unconditionally for us. Family connects to our past, but it is also bridge to our future. Memories of family are among the most beautiful we can have. So remember to remind yourself often of family happiness, love and values. Day of Families can be a great opportunity to make the moments special and memories unforgettable. Those often come with extraordinary gifts.
For the special moments
A luxury piece of jewellery or a watch is perfect for those special moments in the family. After all, with the wedding rings begin a new family's life. It is also a tradition to give a gift for mother when the family grows by another member. If you are looking forward to a similar joyful event, take inspiration from our range of luxury jewellery. Chopard jewellery from the Happy Diamonds collection is a great choice. Beautiful diamonds will be an everlasting symbol of your important family milestone. However, other gemstones also carry the symbolism, which is characteristic of the Pomellato brand and the Nudo collection.
Of course, there are plenty of occasions for gifting the male part of the family too. In addition to life anniversaries, these include great professional or private achievements. These always deserve something extraordinary. A luxury watch by Ullyse Nardin are great choice. The Blast collection and its X symbolize the desire to continue to succeed, to set new goals and not give up.
Every parent loves to gift their little ones. Jewellery should express a child's carefree spirit and playfulness. A suitable choice is, for example, a lovely pendant from Bertani&Co.