Make Mother´s Day special by treating her to a gift she´ll remember forever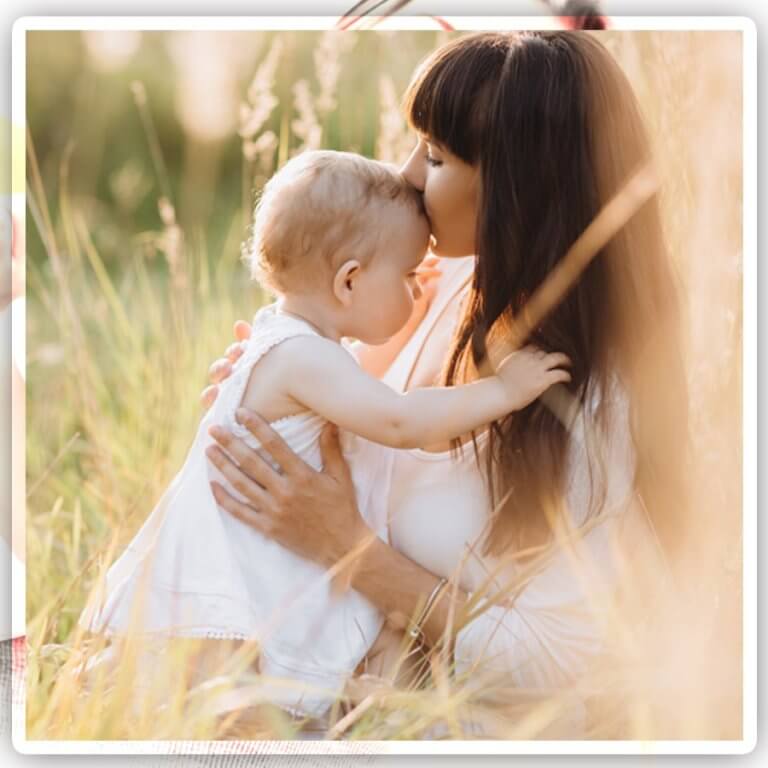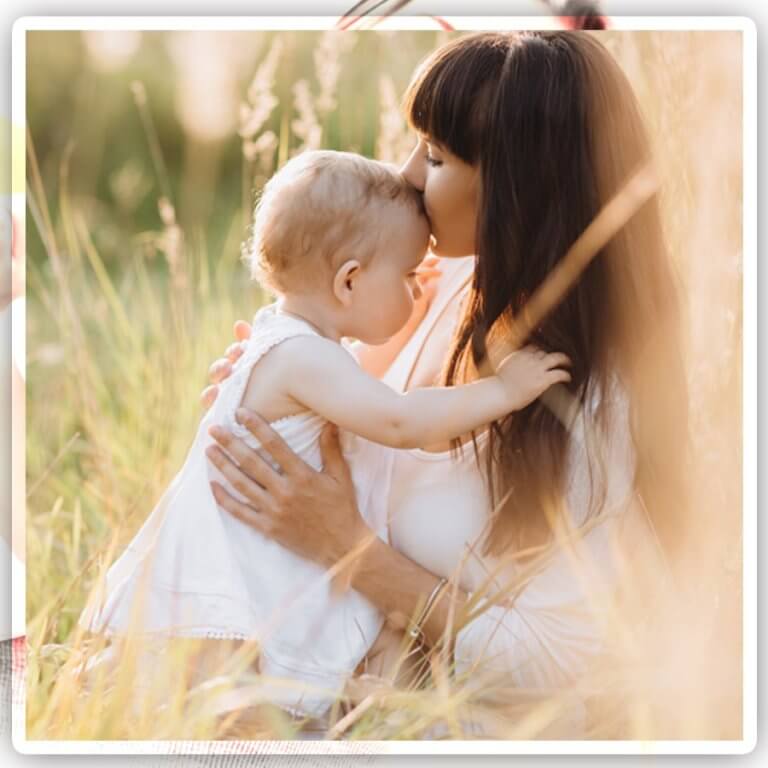 Mother´s love is deep, unconditional and nourishing. Every child should give her time, care and attention throughout the year. On Mother´s Day she deserves something special. Luxury piece of jewellery makes this day unforgettable.
Motherhood, fertility and a woman's ability to bring new life into the world have been celebrated by the most ancient cultures. The fact that mother is one of the most important people to each of us is evidenced by the fact that Mother´s Day is celebrated almost everywhere in the world. In our country it settled on the second Sunday in May.
It is also celebrated in the Czech Republic, Germany, Austria and even in USA. In Great Britain and Ireland is Mother´s Day in the fourth Sunday of Lent, and in Arab countries on 21 March.
Mothers are the most important people in our life. We owe them life, unconditional love, care and nurture. They give us the best of themselves. On the Mother´s Day thank them with your time and attention. Surely this special person deserves a little more. A luxury piece of jewellery is the perfect gift that will represent your powerfull bond forever.
Choose the right one at our Sheron store. Exclusive brands guarantee that a piece of jewellery from us will be truly exceptional. For example, the world-famous Chopard brand offers beautiful pieces. The iconic Happy Hearts collection will conquer all generations! Dancing diamonds will amaze with their beauty. Clean lines and timeless design will delight every woman.
The unique shapes, precious, sparkling gems expressing a distinctive, unusual but harmonious style are the essence of the Italian Pasquale Bruni collection. Playful jewellery full of colour is a favourite of Pomellato.
However, the timelessness, elegance, luxury and the unmissable beauty of natural pearls is represented by the jewellery of the new brand in our portfolio Utopia. Pearls are delicacy but strength and give the same qualities to every woman who wear them. They are stylish and can combine beautifully with other jewellery. Neckleces, bracelets, earrings or rings with pearls are often precious heirloom that have been handed down from generation to generation.