Ulysse Nardin. The magic of Christmas hidden in real jewel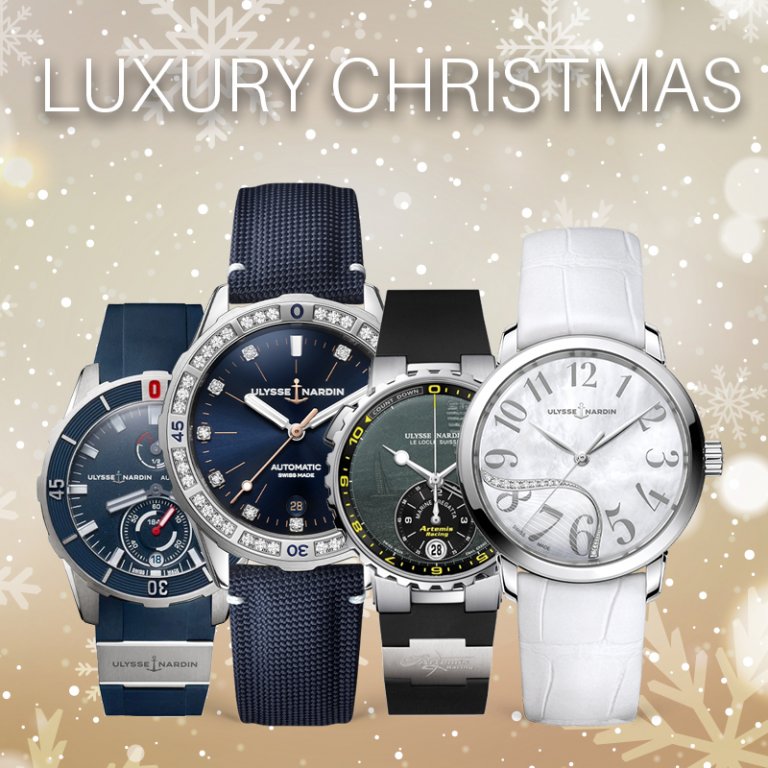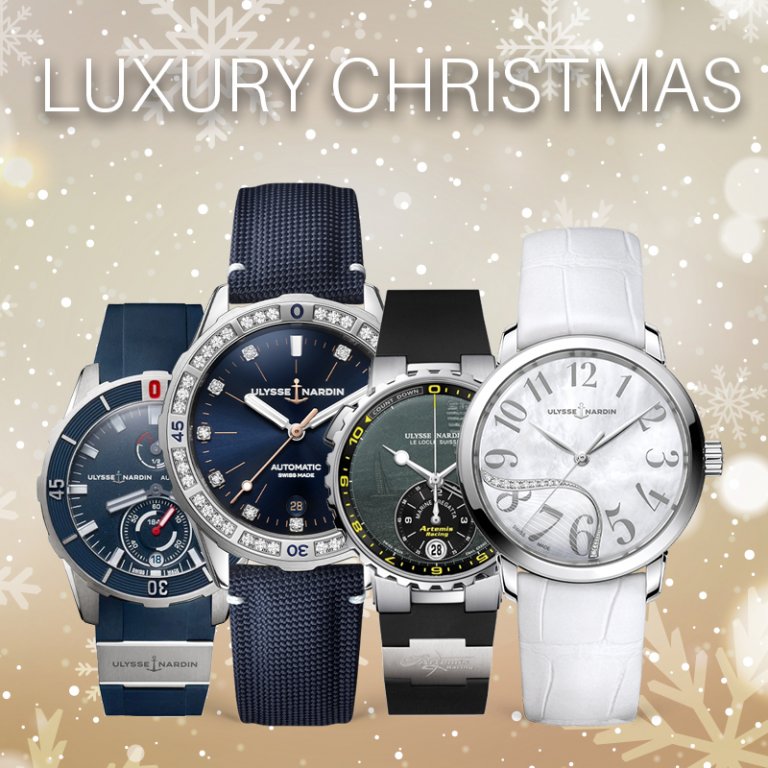 Watches for every adventurer. Sometimes his piece is hidden in us like the rarest treasures, but with a watch from the renowned brand Ulysse Nardin, you will also discover it in yourself.
The history of the Ulysse Nardin is closely connected with the navy, which it also refers in its current collection. High-quality design and elaborate details make Ulysse Nardin's watch an exceptional accessory that naturally catches the eye.
Enjoy Christmas with a world-renowned brand that will convince you that life is one big adventure.