Perfect beauty, perfect Christmas with Pomellato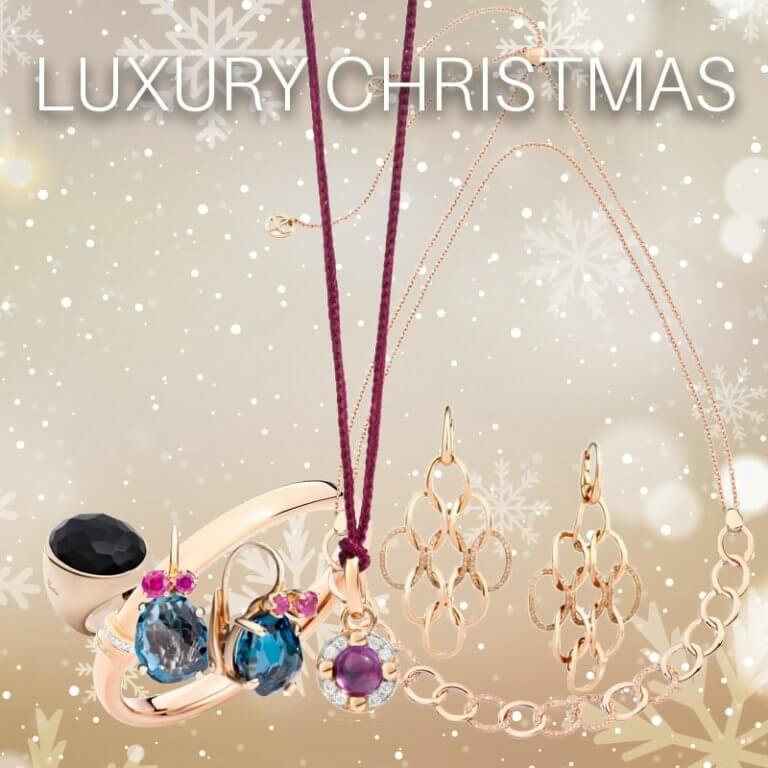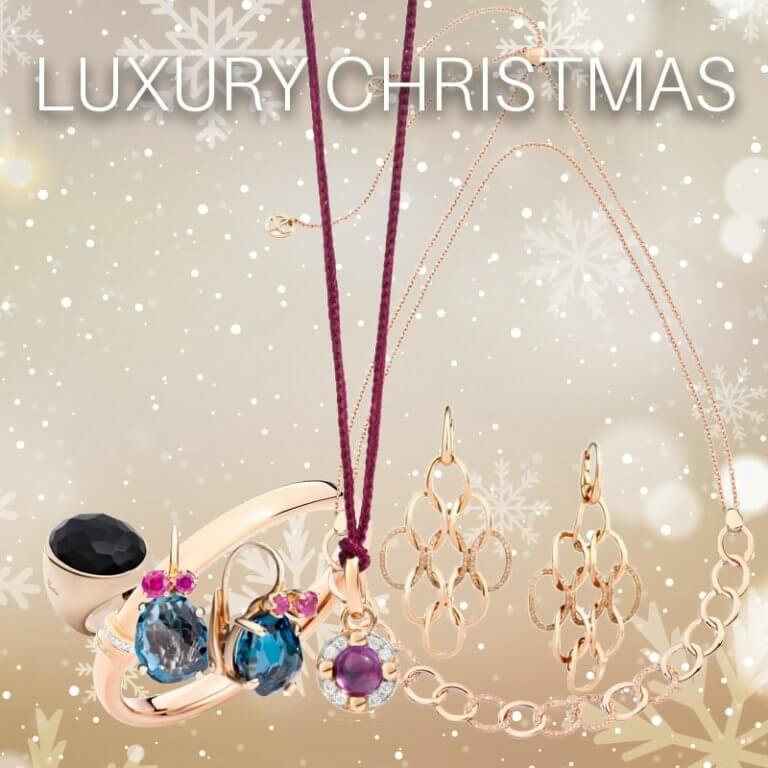 The renowned Italian jewelry brand Pomellato can immediately attract with its work.
The Arabesque, Bahia, Brera, Chimera, Colpo di Fulmine, Fantina, Iconica, M´ama non M´ama, Nudo, Orsetto, Ritratto, Rouge Passion, Sabbia, Tabou, Tango Veleno, Victoria collections include a whole range of emotions. And this is point where Pomellato built his philosophy, which is insurmountably beautiful and gentle in places, sometimes challenging or brave, or then full of ideas you can immediately identify with.
Nudo celebrated 20 years in 2021, its aesthetic nudity is an inspiration around the world. But the remaining jewels of this Milan´s Mansion is at the same level. Both for the above, and for the fact that it is about life itself, about its celebration, about cross the path where beauty will lead you to perfection.