oMEGA CHRISTMAS with eye-catching De Ville watches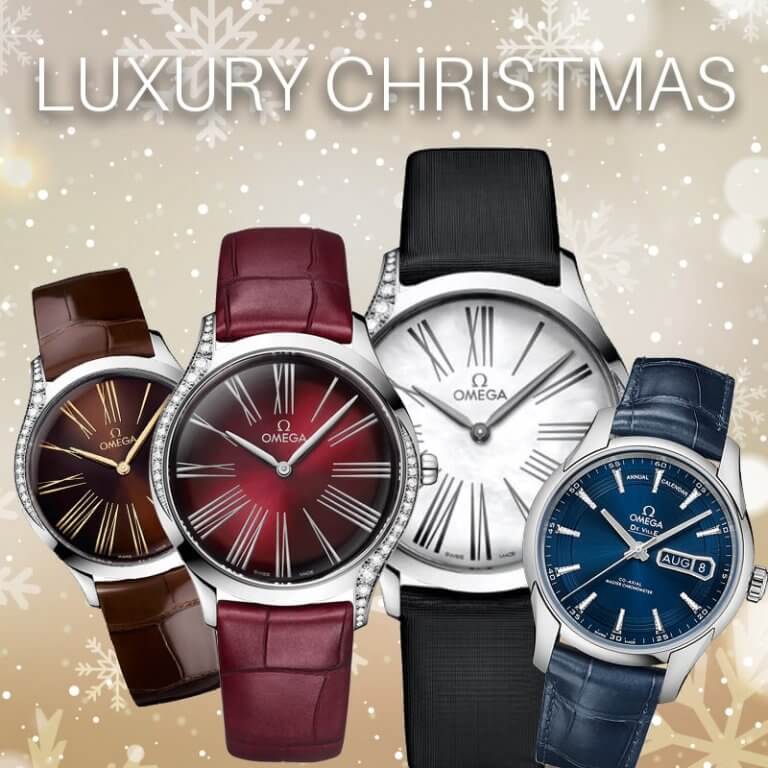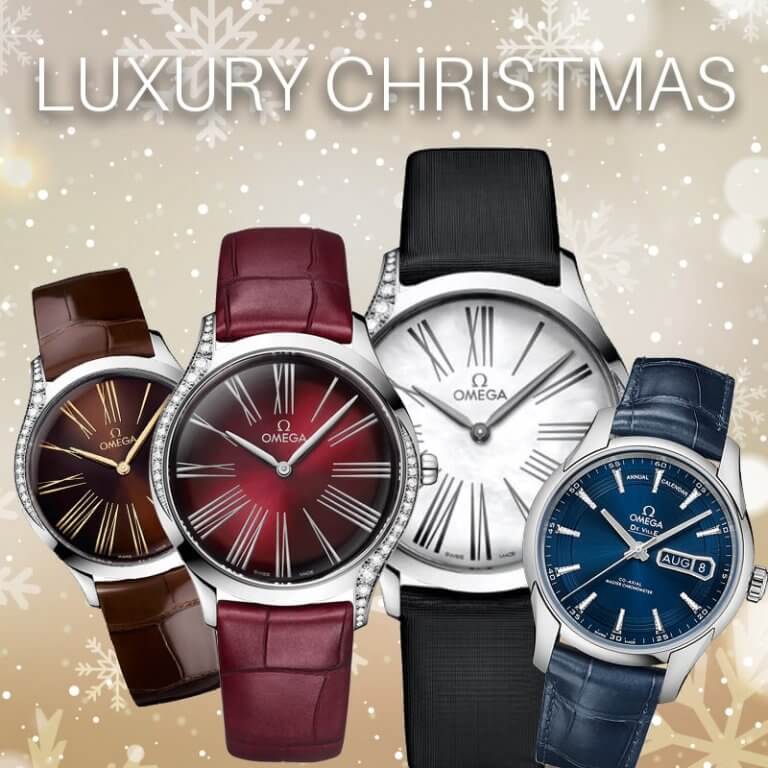 Beauty. Experience. Diversity. Idea. The four attributes that Omega combines into the De Ville collection. Make your Christmas special.
A diverse color range is the basis of the collection, which is going to immediately attract you. The renowned Swiss watch brand has been on the market for more than 170 years, during which time it has managed to move the quality and experience of specific models to the highest level. Let's see for yourself together.
For many years, OMEGA has combined clean design with truly modern elements. The slim case is complemented by diamonds and the stainless steel stands in contrast to the eye-catching dial and its own powerful movement.
Show your time has just come.
Merry Christmas with Sheron Jewelry. We´ll deliver luxury products to you by courier!