Merry Christmas with Sheron Jewelry. We´ll deliver luxury products to you by courier!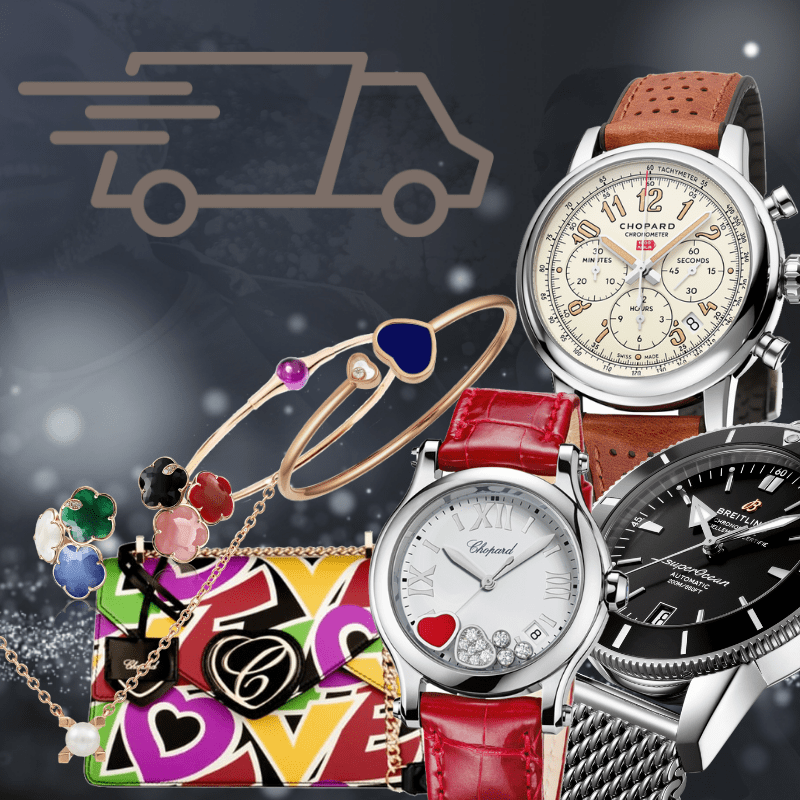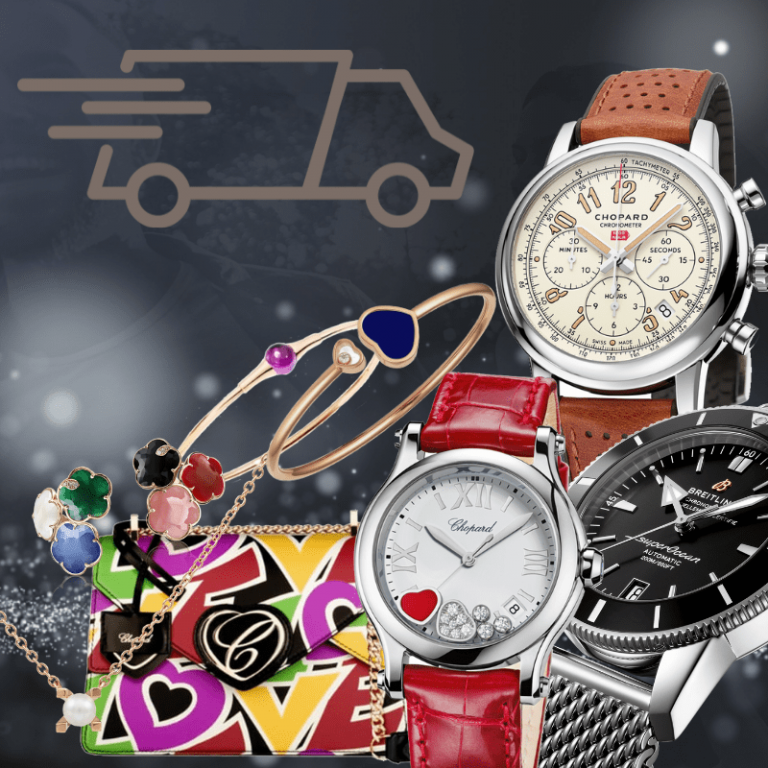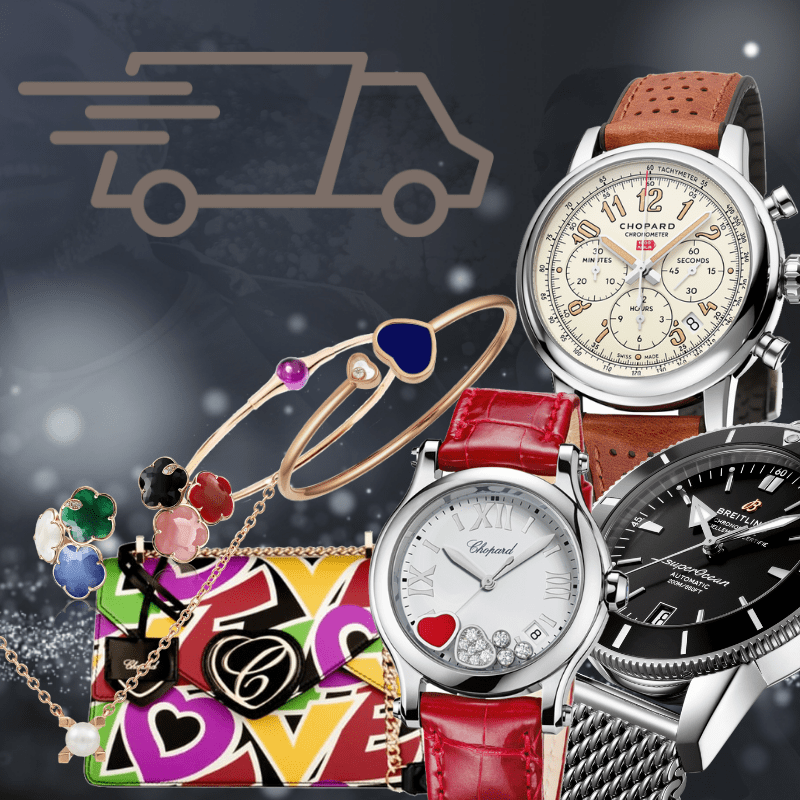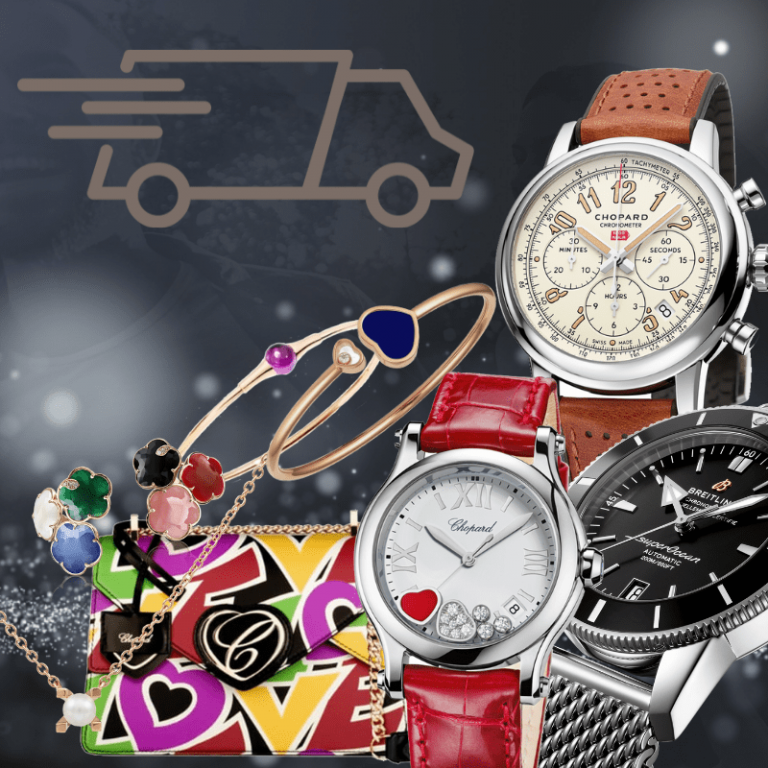 Christmas time is also about comfort and time spent with loved ones. We will express each product that you order via the sheron.sk website by our own courier.
It doesn't matter if you are from Bratislava or from the other end of the republic, we want you to have as much comfort as possible during the Christmas period. Therefore, after ordering any goods from branded jewelers or renowned watchmakers, it is not necessary to visit our store on Panská 2 in the historical part of the Slovak capital.
On the contrary, we will be happy to bring you the selected gift right to your door or to the specified address. It´s simple, open sheron.sk, resp. Products section, choose the product you like and then fill out the simple form and we will contact you as soon as possible.
Luxury Christmas are coming.