Chopard brings pure happiness. A campaign where Julia Roberts shines like a diamond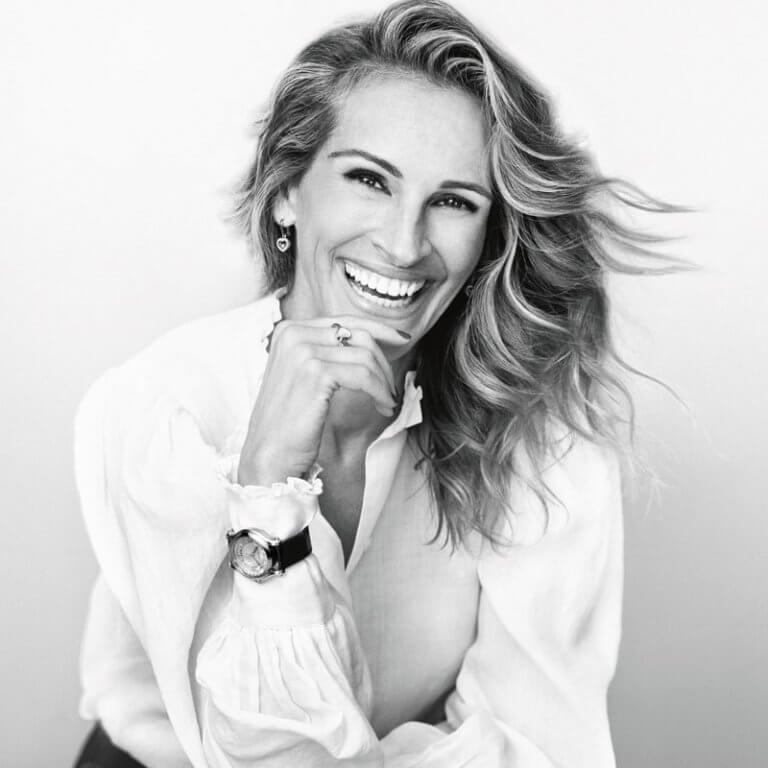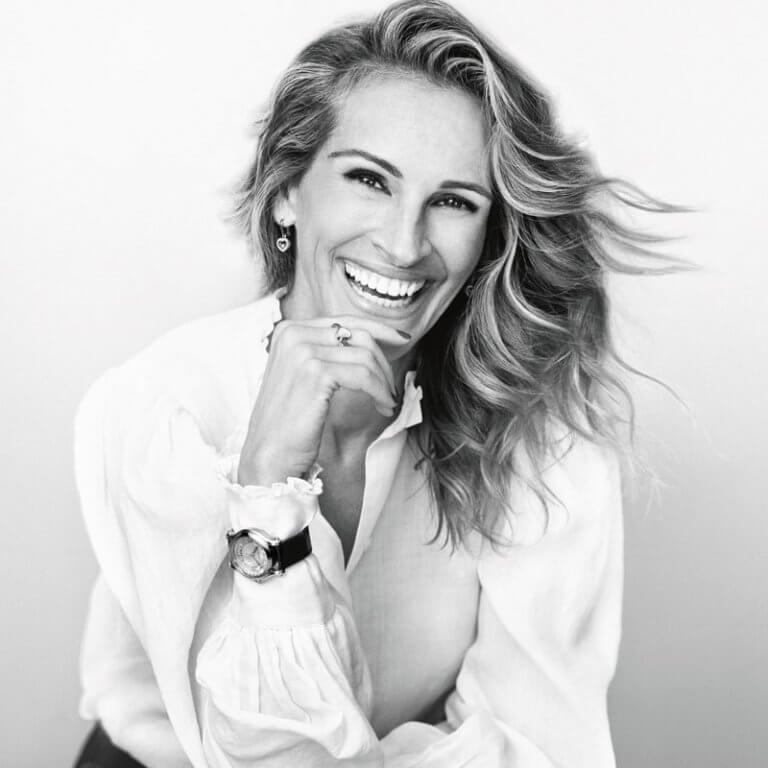 To feel happiness every seconds of your day. This is iconic Happy Sport and Happy Diamonds collections which Chopard has conquered thousands (in these days) satisfied customers around the world.
Sincerity. This is the leitmotif of the campaign that Chopard fully launched. 17 countries, 4 continents, renowned locations such as Dubai, Singapore, Beijing, Shanghai, Japan, Beirut, Germany, South Korea, New York, London, Paris, Cannes.
Everywhere, as part of the Pure Happiness Campaign, a beautiful and sincere smile from the world's most famous Pretty Woman appears from April 20. As a renowned actress, Julia Robers is presenting everything that Chopard represents – an engaging and diverse movement of dancing diamonds, imaginative design, exceptional appearance, release of excitement and positive emotions, and the creation of a distinctive style that will make each lady the center of attention.
In addition, the popular Swiss brand brings much-needed optimism to our lives at this time, the vision of better tomorrows trough the emotion evoked by love, laugh, smile, happiness, joy, well-being, party, holiday, etc.
At the same time, Chopard draws attention to what makes him exceptional – originality, the highest quality and focus on customer satisfaction. Because small diamonds do great things!