The newsletter is a connection between Sheron, the customer and the way into the mysterious world of luxury jewelry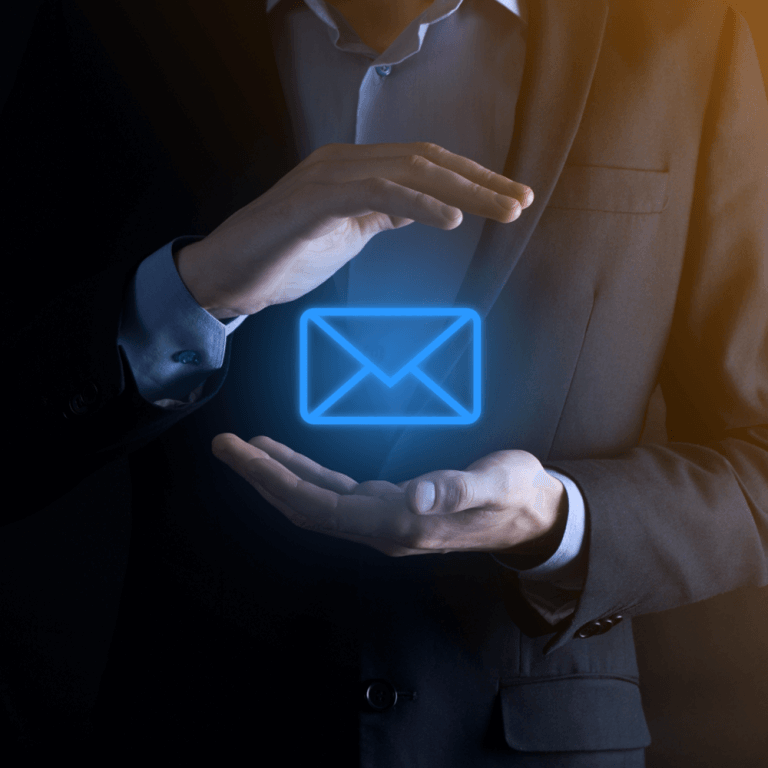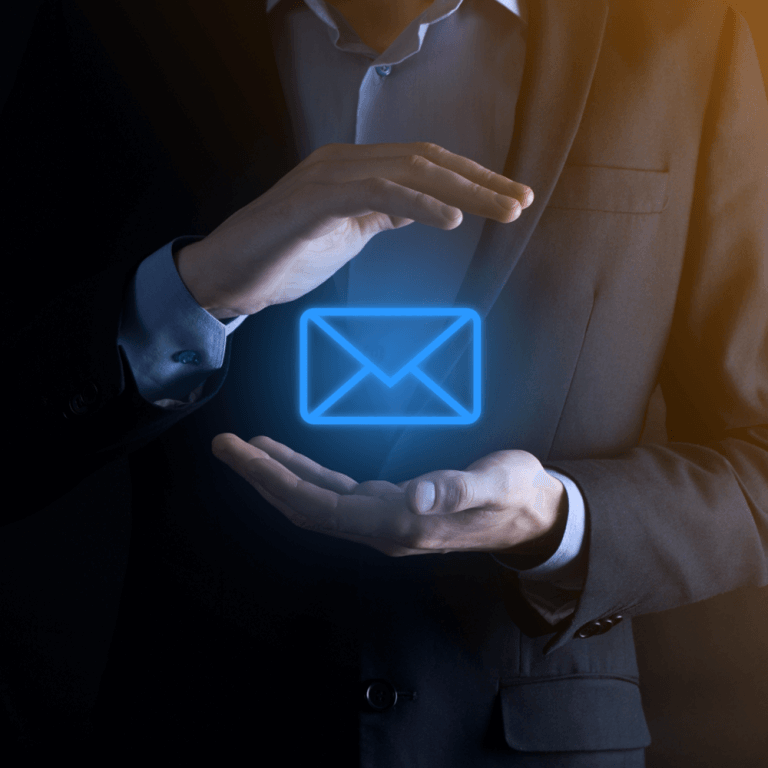 Nowadays, when a lot of different offers are coming in from all sides, it is significantly uncomfortable or even annoying to go the same way. That's why we at Sheron add something extra.
The concept of moving news is in the common description of the work of Sheron jewelry. But just as the assortment, which offers luxury, experience and the legacy of great jewelery masters, it also tries to be different in the electronic offer of our services.
It goes without saying that the moment the customer confirms the receipt of e-messages, he will receive a number of inspirations in the time, in which traditional we pay attention not only to the overall selection of beautiful jewelry, watches and accessories, but also exclusivity. In practice, this means that the hot news, promotions offered in our newsletter come first to subscribers. Also, we honor your support during birthdays and name days.
Sheron has been on the market for 30 years, during which time it has established a number of unique partnerships, found great and inspiring clients and friends. Because the very beauty, ingenuity, transcendence into the past, distinctive style, luxury and precise mastery of renowned chains make it possible.
Our goal is to offer beauty and higher quality for those that cares about appearance, style. The Sheron newsletter is then only oncoming of what has been mentioned.
Stay in touch with us. Find out about our news, special offers, limited collections and current or limited offers – CLICK HERE.