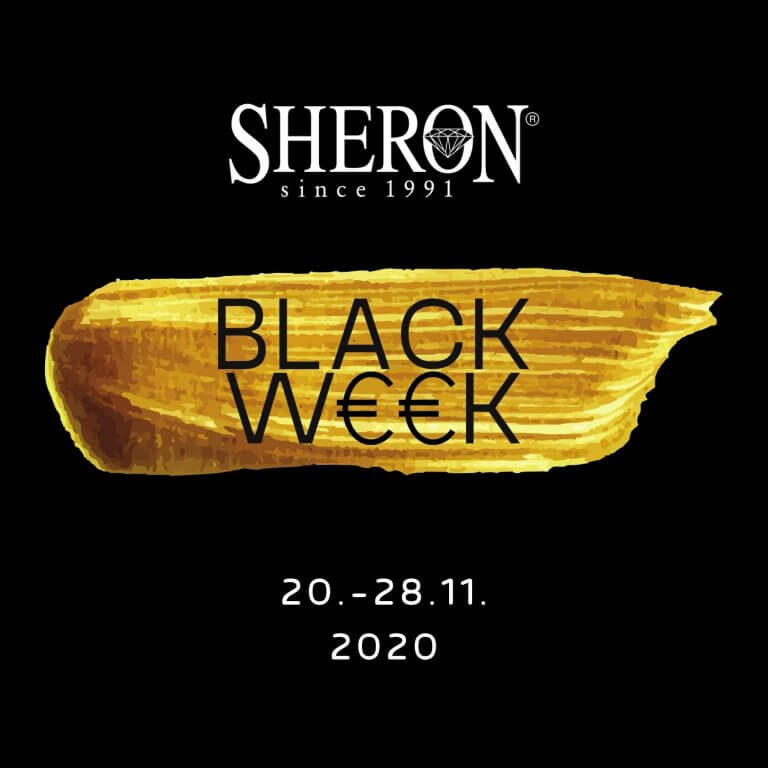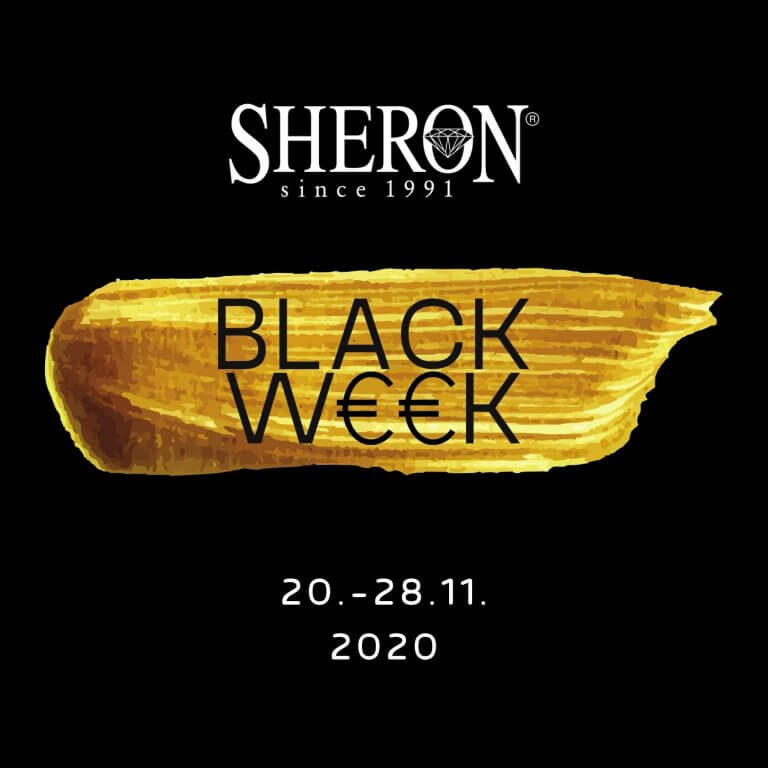 From 20.11.-28.11.2020, you can buy all white gold and steel products in the Sheron jewelry store 20% cheaper! This also applies to online orders from www.sheron.sk.
We will exchange Black Friday for Black Week and you will have purchases at unique prices for all white gold and steel products (except for Rolex watches) that we have in stock at the Sheron jewelry store on Panská 2 in Bratislava. Since we understand that travel conditions may be limited nowadays, for those who do not have the opportunity to come to Sheron in person, the Black Week conditions of -20% also apply to stocks from www.sheron.sk. Choose online, contact our sales managers, and make Christmas presents in advance. Luxurious and for a luxurious price.
Are you attracted to steel watches of world-famous brands? See what women's and men's watches we have in stock and in the period from 20.11. until 28.11.2020 you can buy them 20% cheaper.
Do you want to buy your wife, girlfriend, mom, sister, or girlfriend a beautiful jewel made of 18-carat white gold? Or to your husband, brother, father, or colleague masculine jewelry or steel accessory? See what women's and men's jewelry we have in stock, during Black Week you can buy them at exceptional prices.
If you ask whether the -20% discount on goods in stock also applies to bicolor watches that combine steel with any color of gold, then yes! They have steel in them, and therefore meet our Black Week 2020 conditions.
Black Week 2020 Terms and Conditions:
the discount applies only to goods in stock, does not apply to new orders

the discount applies to all products made of white gold and steel or combinations with steel

the discount cannot be used to buy a Rolex watch

the discount cannot be combined and cumulated with other possibly ongoing shares