UPDATED – 15% discount applies during the entire period of your quarantine or home office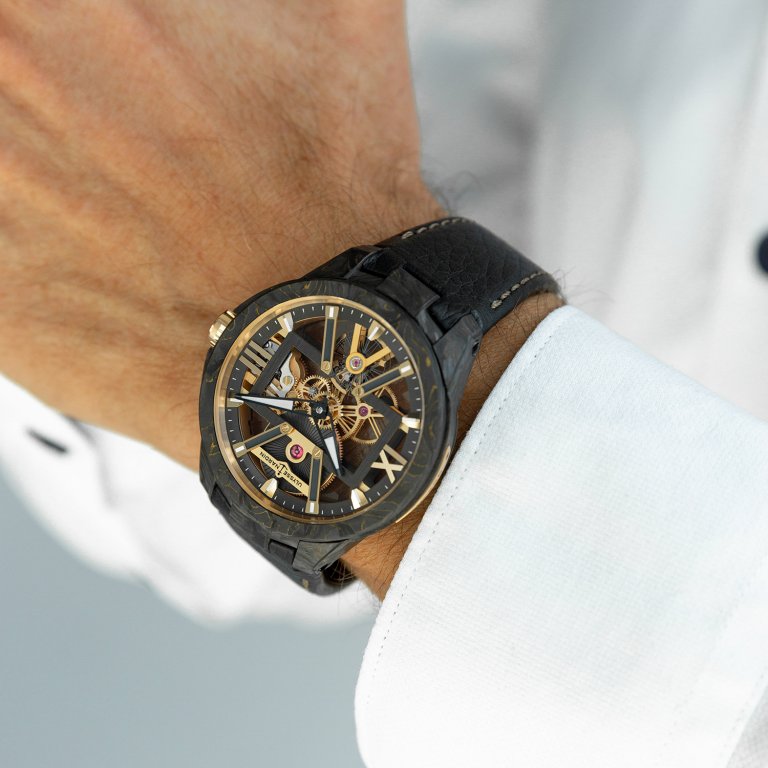 The current situation has certainly turned many plans down. We stopped meeting family, friends, colleagues. Personal contact stopped, slowed down the pace of what we still have to do. However, we have not ceased to love, feelings have not disappeared, nor has the desire to please our loved ones stop.
That's why the SHERON jewelry store is always available online so you can please yourself and your loved ones.
Is your birthday approaching? Is your wife brilliantly managing a home office with teaching children? Is your father waiting for a round anniversary and your mum constantly supporting you from a distance? There are so many reasons to please! Now moreover so advantageously!
15% off * on the entire range and all world brands in stock at www.sheron.com, except Rolex watches.
* The discount cannot be used to order new goods. Discounts do not accumulate or combine.
HOW TO DO?
1.
From the comfort of your home you choose your favorite watch, jewelry or accessories, which we stock at www.sheron.sk
2.
You can contact our sales managers at the telephone numbers or email address panska@sheron.sk and arrange a meeting with them in our SHERON store on Panska street 2 in Bratislava. With respect and with regard to all regulations of the Government and the Public Health Office of the Slovak Republic, we are available to you during the adjusted opening hours.
3.
If you do not have the opportunity to visit our store in person, we will arrange payment on invoice and delivery by courier individually with each of you.
? → Exclusive watches, jewellery from renowned world brands, symbols of life-long love as well as small attentions of large format. You can find all that in the product range of the Sheron jewellery.