Valentine's Day is just around the corner. Make your romantic moments special with Happy Hearts collection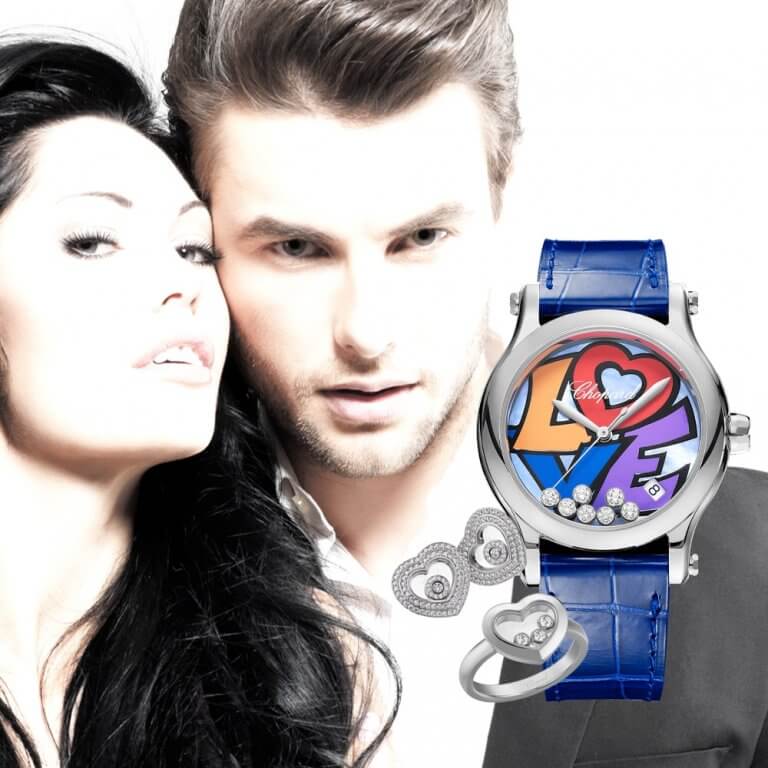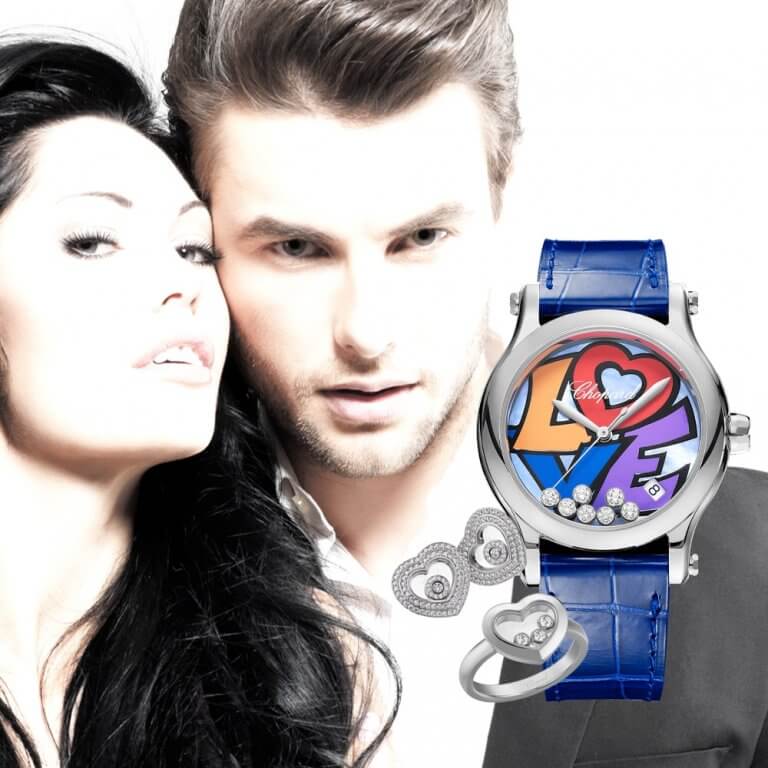 We should express this most beautiful feeling every day of the year, but it doesn't hurt to give your loved ones a special treat on Valentine's Day. The Happy Hearts collection makes love shine through!
Love comes in many forms, but the truth is that it makes everyone's life happier and more beautiful. Valentine's Day should remind us that loving and being loved is a privilege, a joy and a blessing.
Since time immemorial, the symbol of love has been the heart, so if it could be expressed through jewellery, it would definitely belong in Chopard's Happy Hearts collection. Bringing together the finest of the luxury world, attention to detail and unique designs guarantee that any piece you choose will be perfect Valentine´s gift.