The perfect gift for Valentine's Day? A jewelry worth a thousand words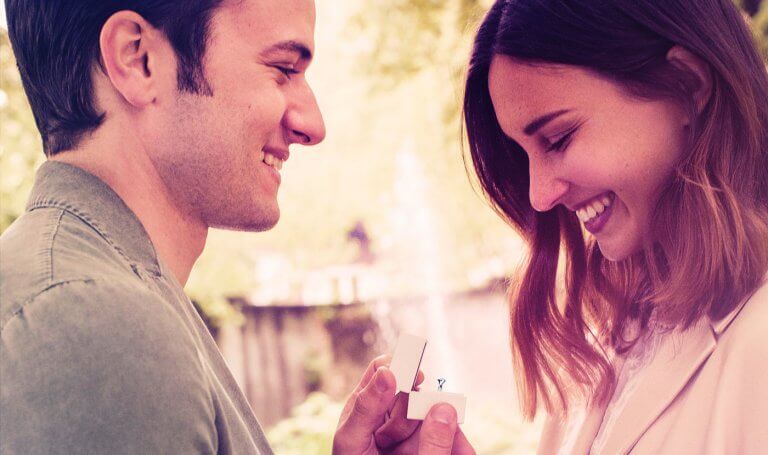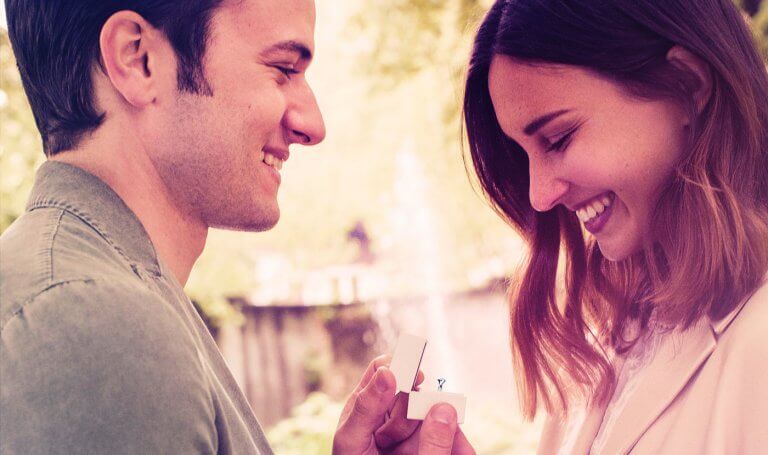 A carefully chosen piece of jewelry not only reflects the taste of the person being gifted, but is also a kind of statement about the our feelings for them. So how to find the perfect one for yours?
The right piece of jewelry is sometimes worth a thousand words. Anyone who has ever picked out a wedding ring or wedding rings, for example, certainly knows this. However, the Valentine's Day holiday gives us many more reasons to delight a loved one with a luxurious adornment, watch or accessories.
If you are not one of the fan of this day, maybe these tips will be your inspiration that you may appreciate on other occasions.