Pasquale Bruni – jewelry with the promise of uniqueness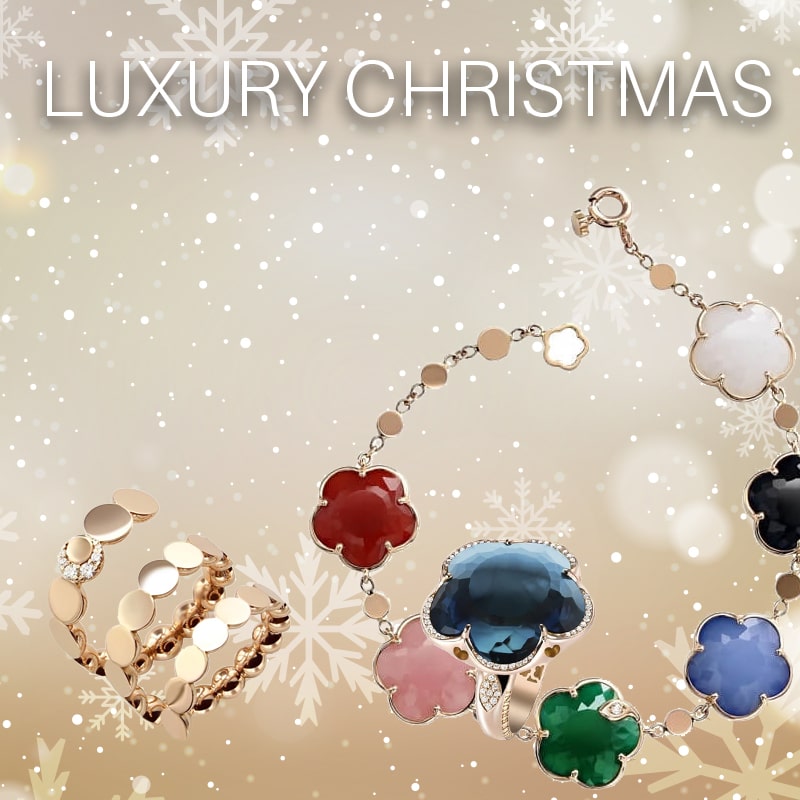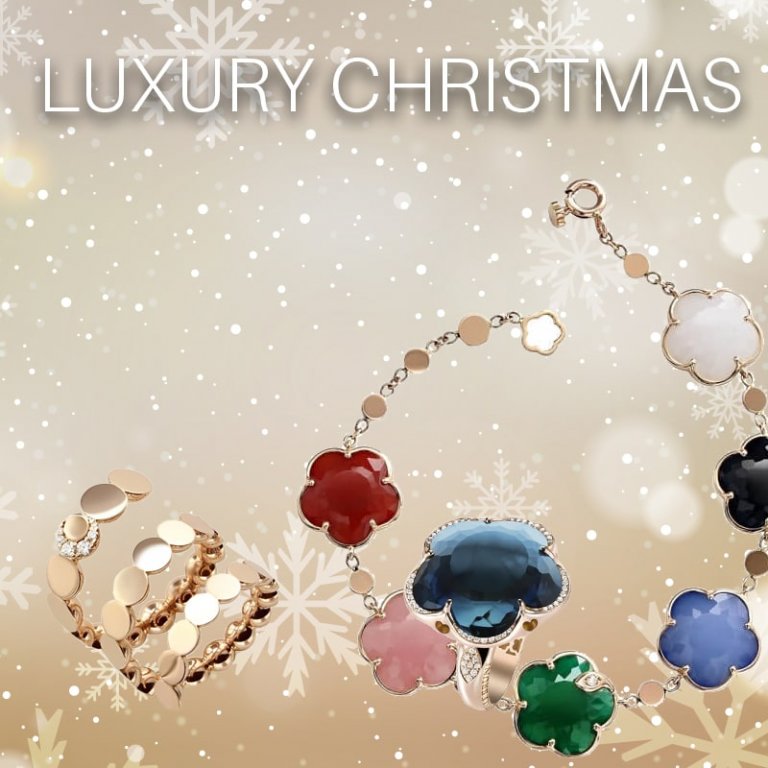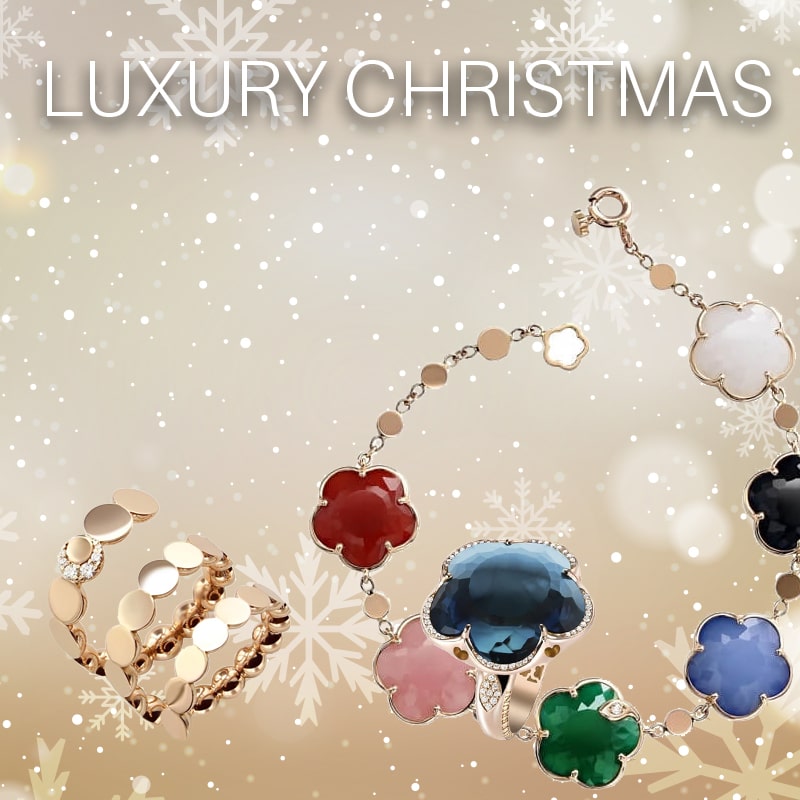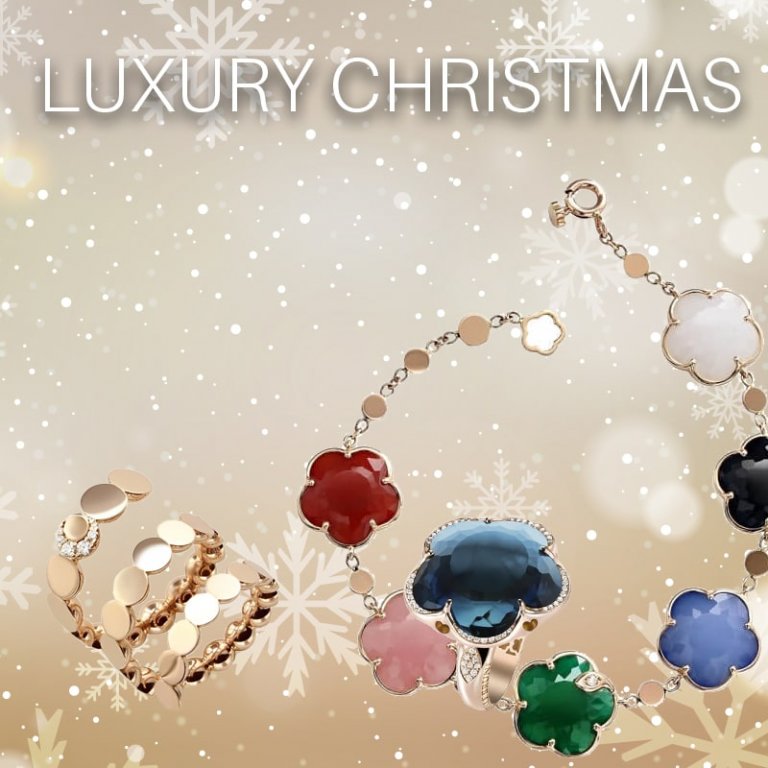 Dream of every romantic soul looks just like the jewelry from the Italian brand Pasquale Bruni. Each piece is characteristic with playfulness and timeless elegance.
Pasquale Bruni brand jewelry will please event the most demanding ladies, who like to express their charm, mood or temperament with their appearance. In the spirit of the idea of "connecting body and soul", the individual pieces from each collection are breathtakingly beautiful anf unique. Pasquale Bruni jewelry is an ideal Christmas gift with a touch of originality and desired luxury.