The Happy Hearts Collection for expressing the most beautiful feeelings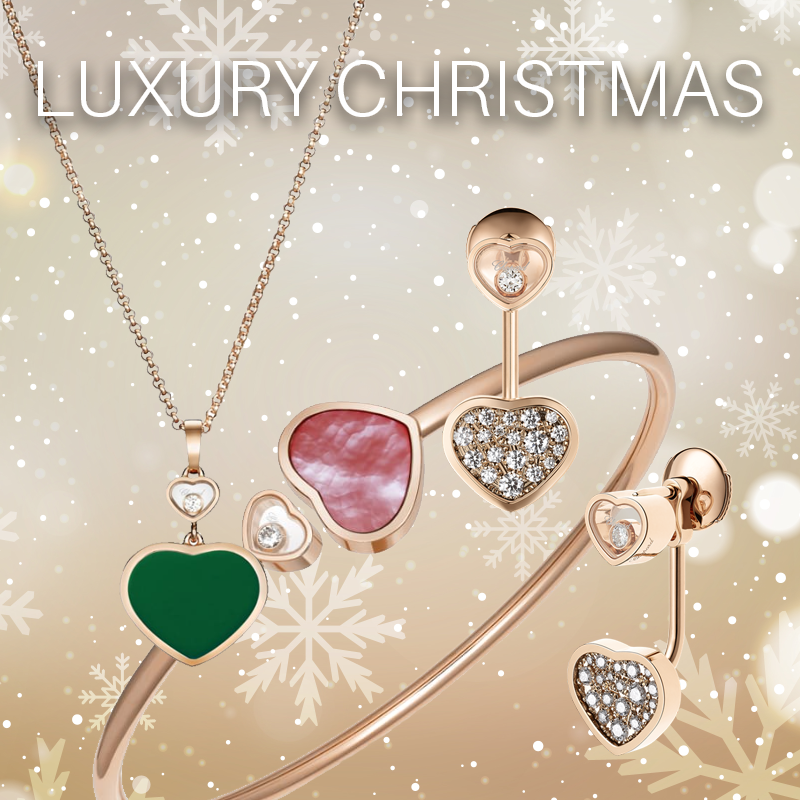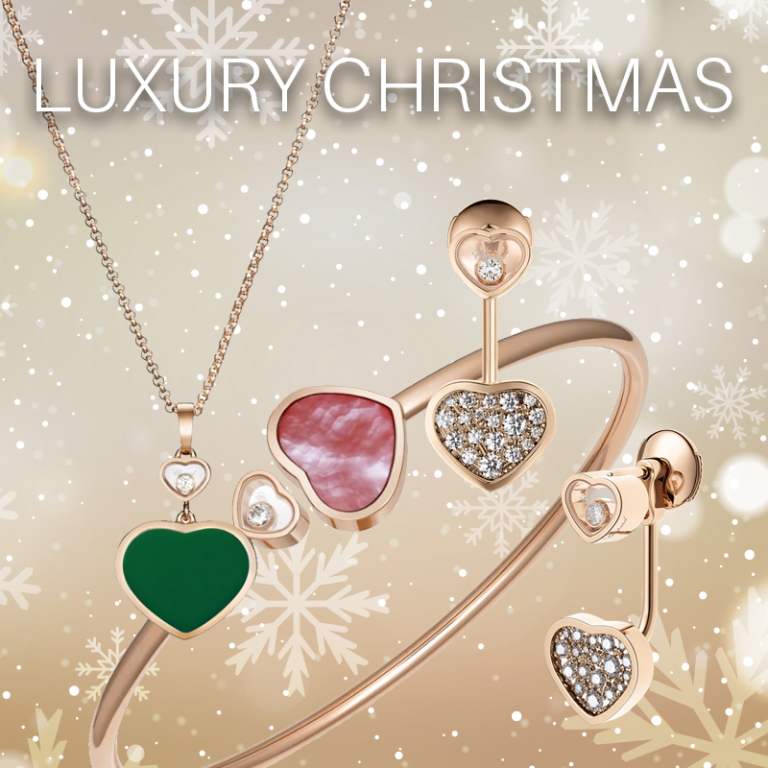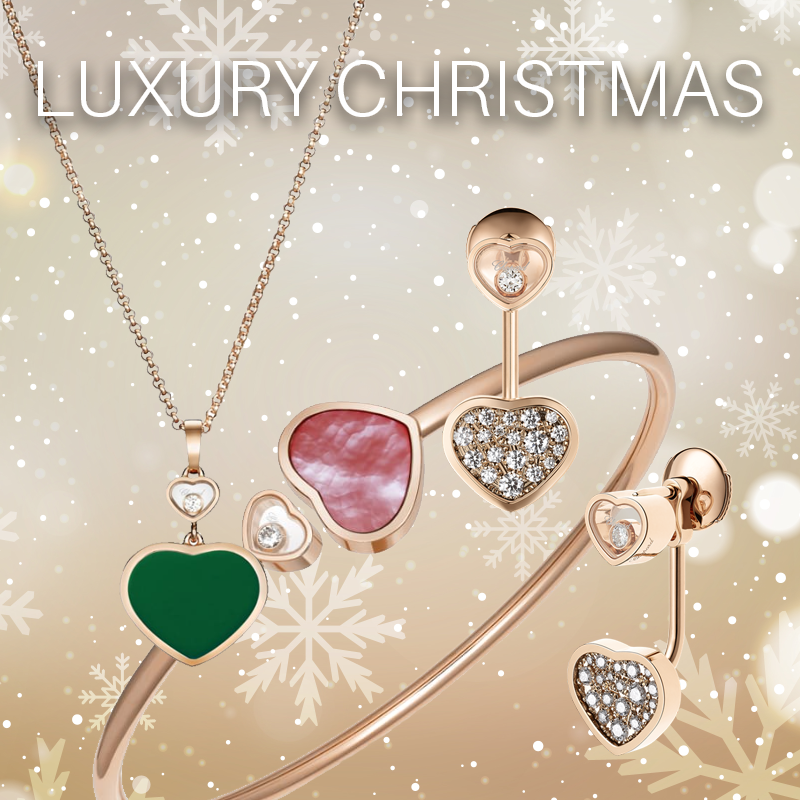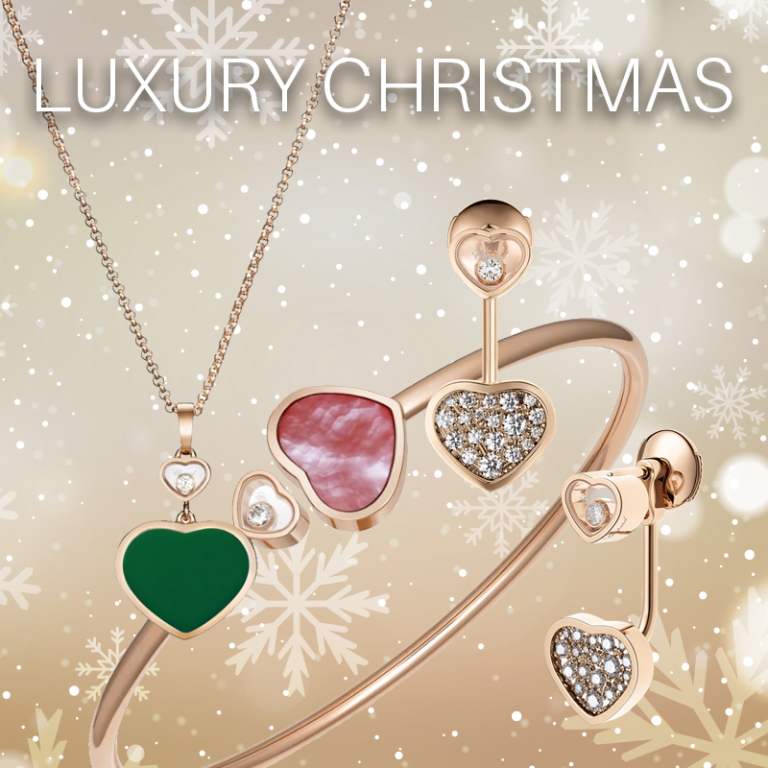 Attractive design is full of sensuality, elegance, and luxury. The Swiss brand Chopard does not owe its name anything and the Happy Hearts collection clearly confirms that it wants to set the trend and is not afraid to take risks.
The jewelry is characterized by charming details and bold colors, but they do not forget the unique moving diamonds with the highest purity and glittering beauty. With jewelry from the Happy Hearts collection, you will perfectly express the most beautiful emotions hidden in your heart.