M'ama non m'ama – a colorful world created by the ideas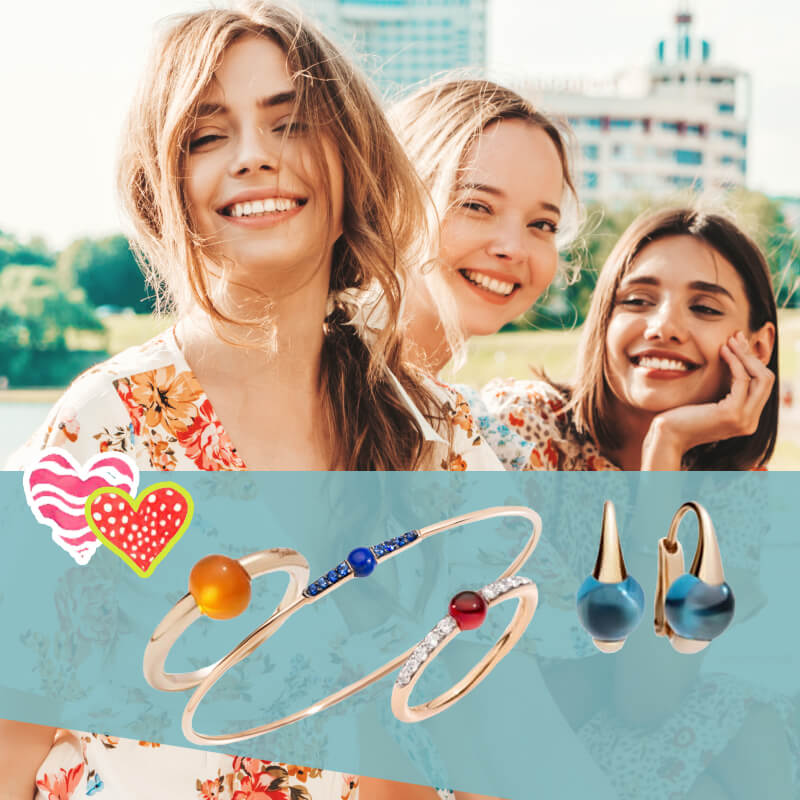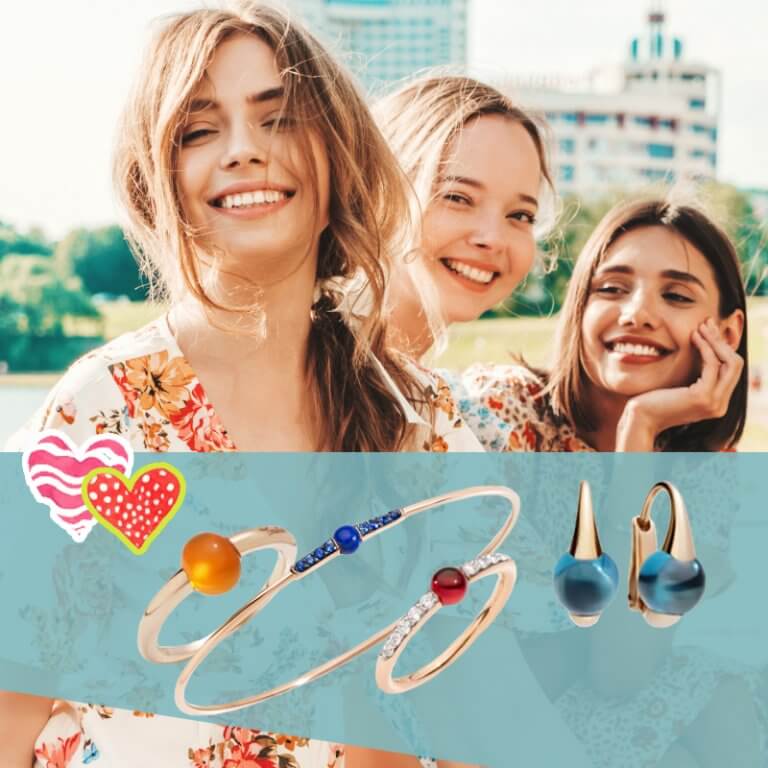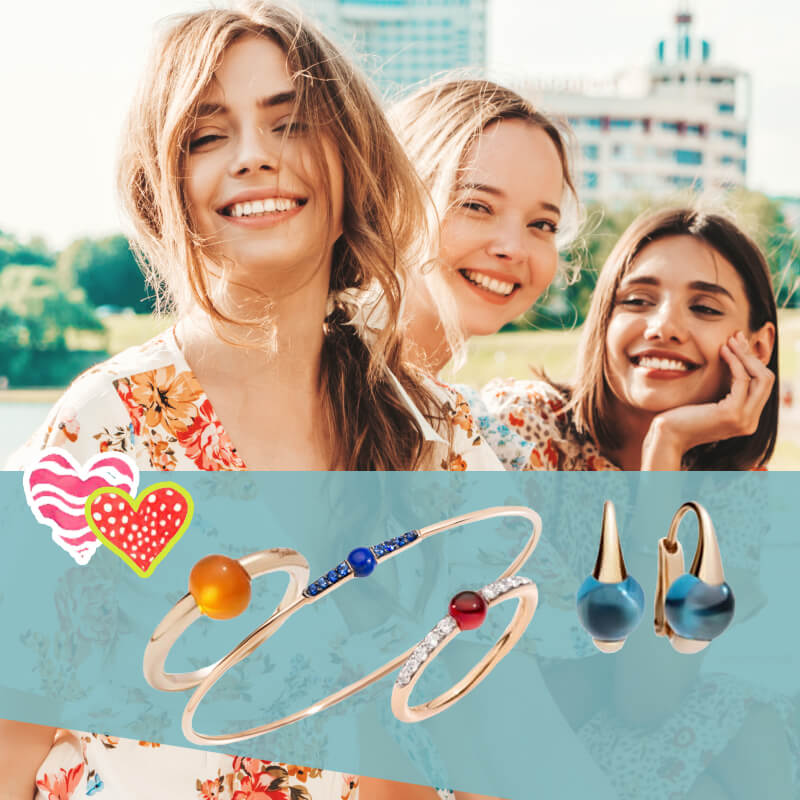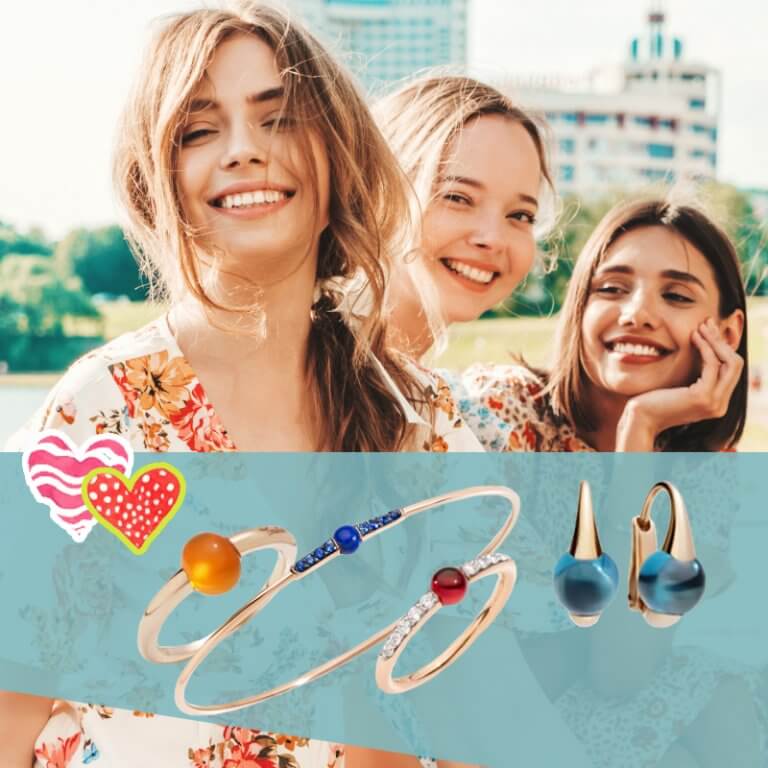 M'ama non m'ama – a collection from the unique Pomellato brand that will draw you into a world of absolute creativity and beauty. Just stop for a moment.
18-carat rose gold is the basis. Pomellato, as is a good habit at this leading jewelry company, but also offers something extra. Traditionally, originality, imaginativeness and an engaging design, which is based on years of proven experience of jewelry masters and what is IN.
If you want to get into the spotlight, want to complement your personality and style, there is no reason to hesitate – the M'ama non m'ama collection is the best choice. Diamonds such as blue sapphire, but also semiprecious as garnet, moonstone, blue London topaz, hessonite (brownish red variety of garnet), amethyst, lapis lazuli, turquoise, zircon, are suitable additions to bracelets, earrings and rings, as well as revealing a whole range of emotions.
The M'ama non m'ama collection is also the most romantic way to express your feelings, suitable for both girls and ladies.