aBARAKAdabra. Conjure up a unique fashion style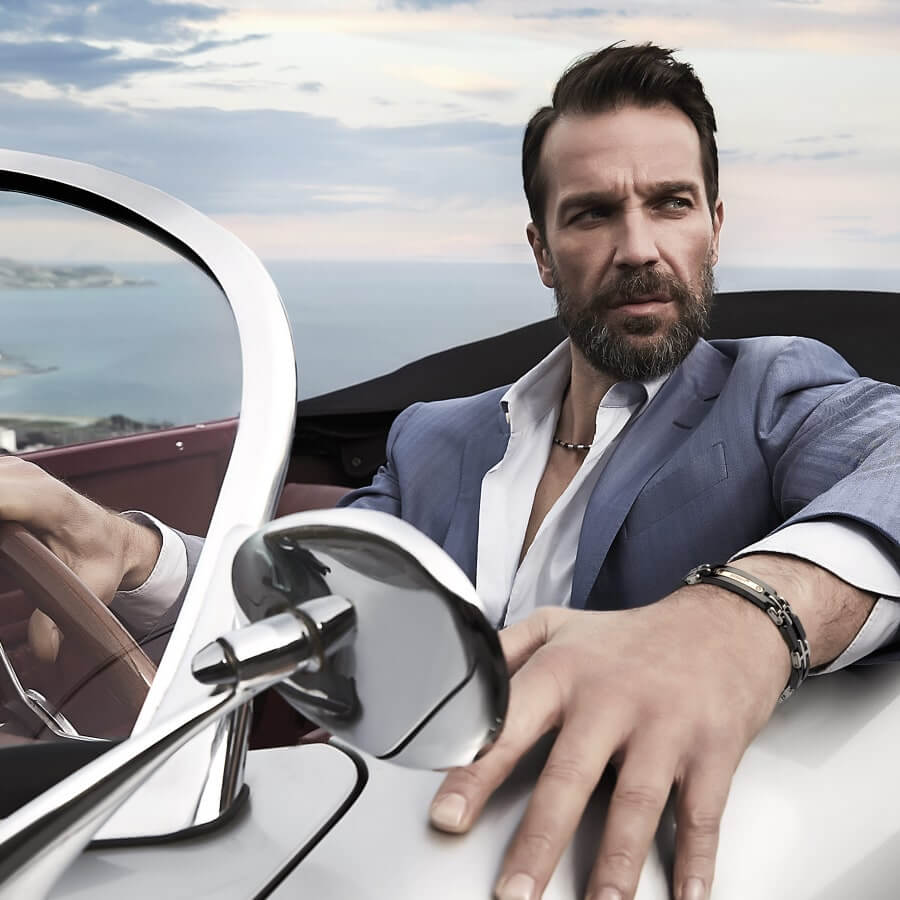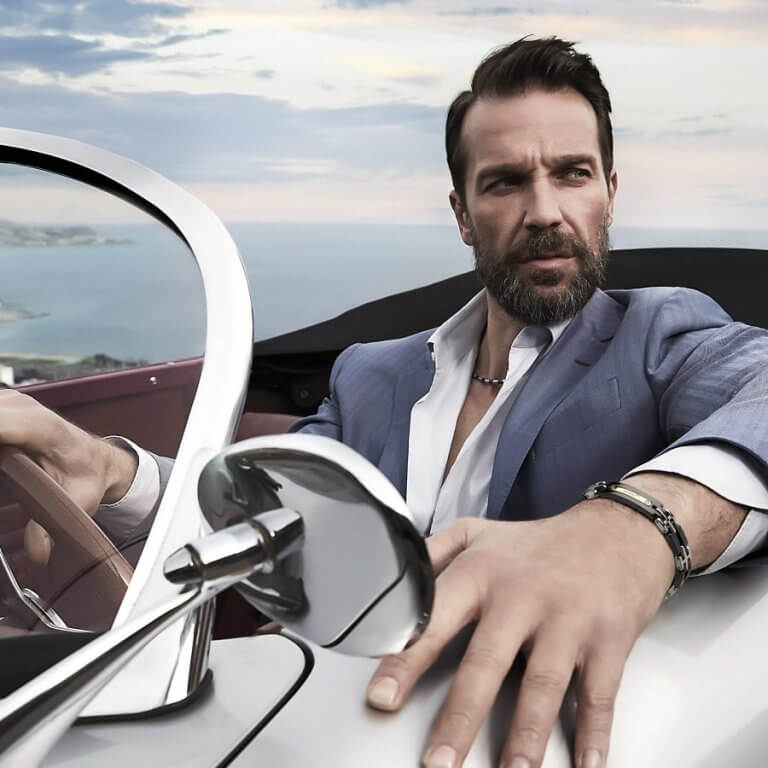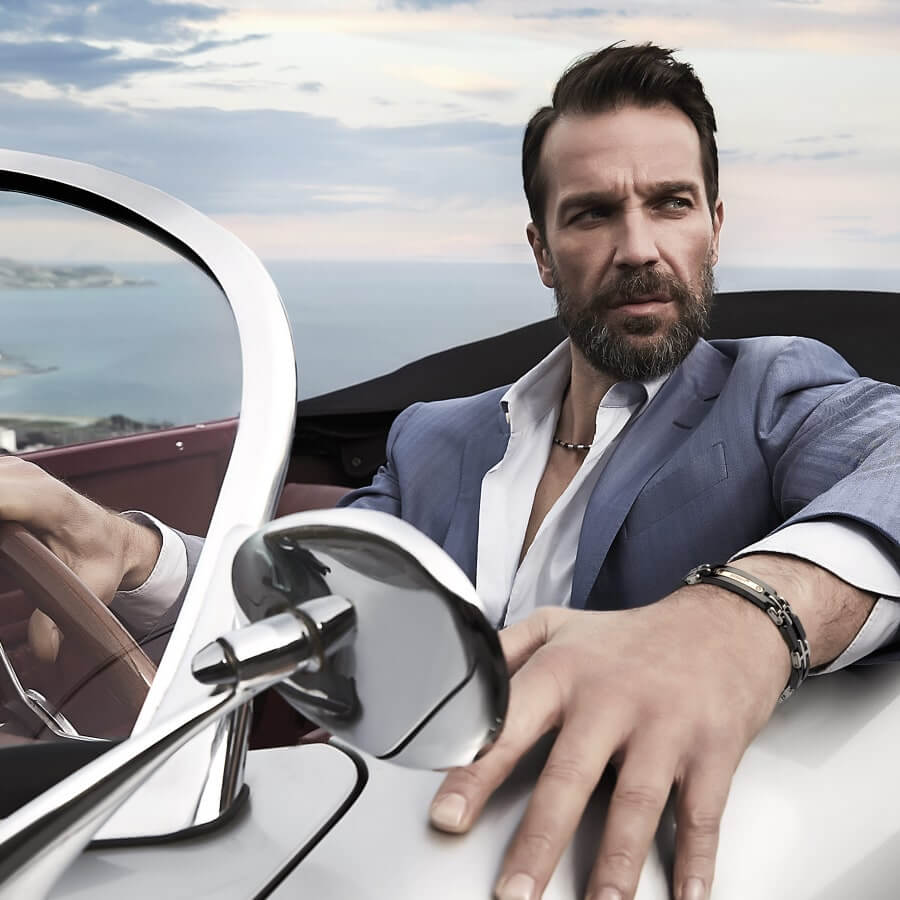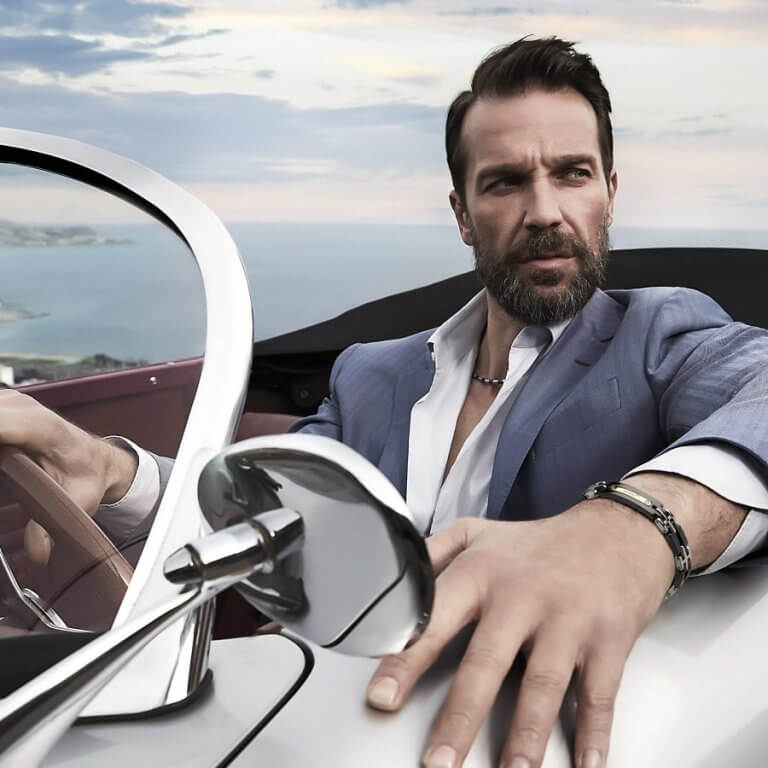 Barakà excels in men's jewelry, drawing inspiration from architectural elements, joints and movements combined with expensive materials. Let´s get inspired.
Let's now take a closer look at the tasteful bracelets of the brand, which actually established itself immediately among renowned providers of luxury goods.
If you want to take your personal style to a higher level, there you go, we have a few tips for you. In addition, they are suitable for everyday use, but also for society, business meetings. They are suitable for business people and those who enjoy sports style. which was also the intention of the manufacturer. Natural elegance and taste are then the basic attributes.
18-carat rose gold, diamond, ceramics, rubber, silver, PVD are the main elements. Barakà bets on them for reasons such as taste, functionality, quality, endurance.