We will process your orders and wishes ONLINE, we will send the goods by COURIER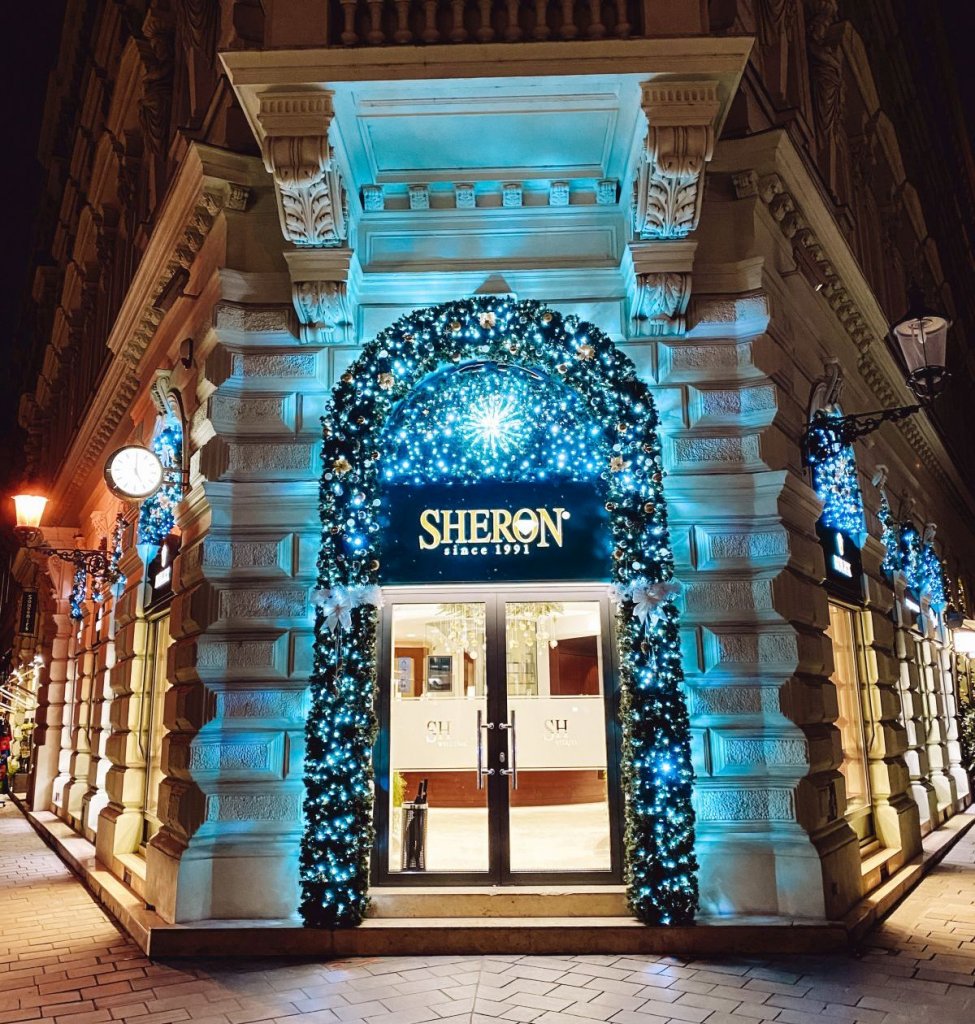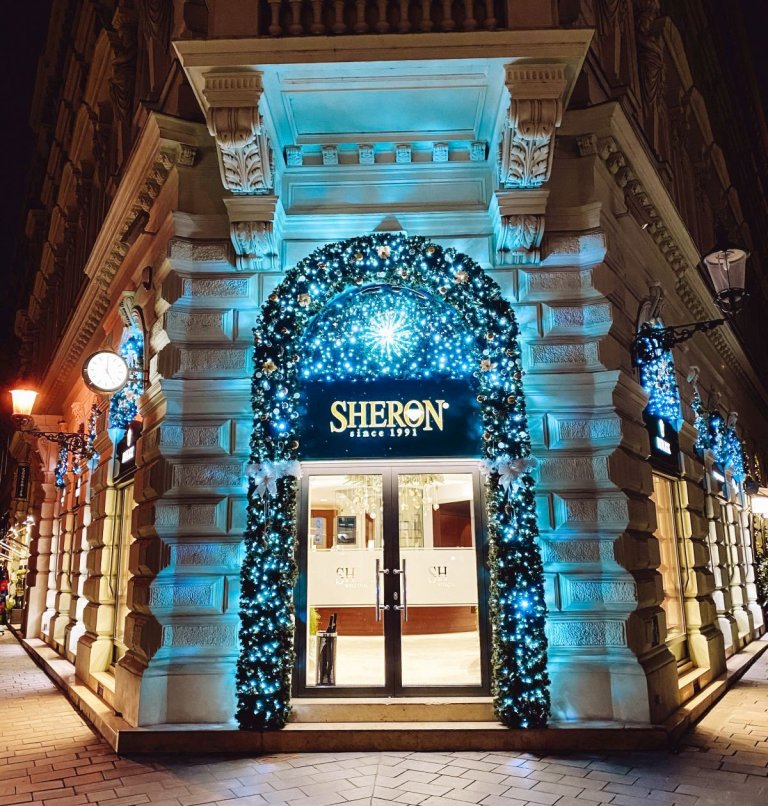 Due to current government regulations regarding the Covid-19 pandemic, it must be from 19.12.2020 Sheron jewelry store closed. Don't worry, dear customers, however, all your orders will be handled by our Sheron team and a courier will bring you home a unique gift.
You are not going to lose your dreams and desires during or after the Christmas period. We are here for you. Dear customers, we offer you services even in the current complicated time. This means that you can still endow yourself, your loved one or close people with unique world watches or exclusive jewelry.
Although we do not have an e-shop, our team is at your disposal. We can send you all the products we have in stock by courier immediately.
How to do it?
1. Choose online at www.sheron.sk. If you want any more information about the goods, call our sales managers or write a message via WhatsApp. They will be happy to advise you on your choice.
2. Then we will issue an invoice, which you will pay from the comfort of your home.
3. We will agree on the delivery address where you want to send the goods. Within Slovakia, you have FREE delivery.
Simple three steps and you have your dream jewel or watch at home!
The current situation has been with us since Saturday December 19th. (until further notice) does not allow the Sheron jewelry store to be open.
19.12. – 23.12. WE OFFER OUR SERVICES AS A DISPENSING STATION
In practice, this means that it is not possible to shop in the jewelry store, but you can pick up your order from sheron.sk. We will take care of everything so that you – our clients – are satisfied.
24.12. – 10.1. CLOSED
Closed until further notice, depending on the current pandemic situation. However, we are still available to you by phone +421 2 54 64 78 52 and +421 911 697 199 and email panska@sheron.sk. 
Further information on opening hours and the operation of the Sheron jewelry store respectively, we will bring to you during the days, will depend on government regulations.