Small assortment of large format. Treat yourself to a luxury that will enchant you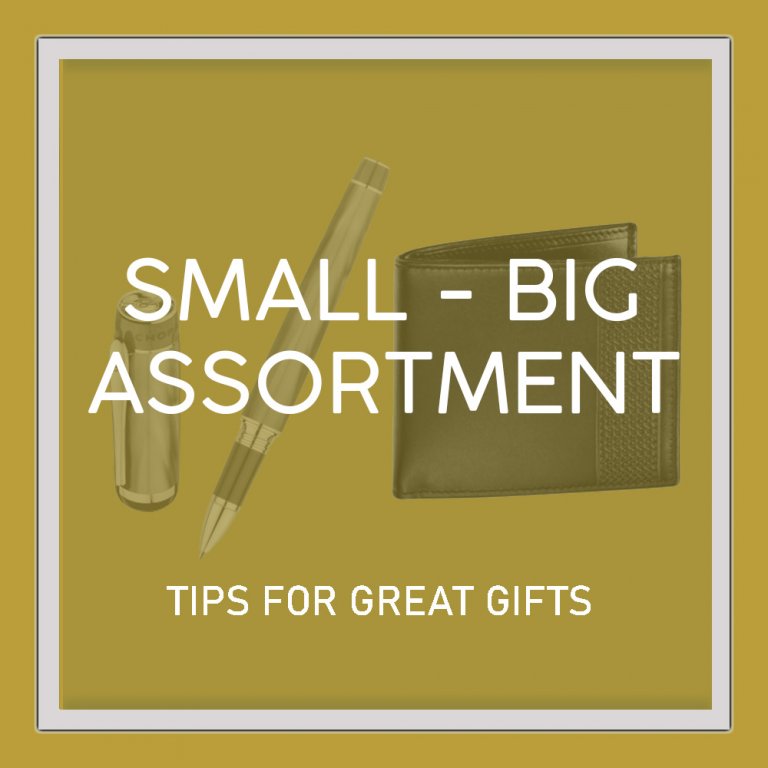 You can also please a loved one with a small thing. Sheron jewelry offers small products with a big heart. For those who enjoy life. 
DEAKIN&FRANCIS MOTORBIKE CUFFLINKS
Live life in the fast lane with these roaring additions to your cufflink collection! Whether you are an adrenaline junkie or a speed freak, these detailed, sterling silver motorbike cufflinks will park themselves nicely on your cuff.
Deakin&Francis Motorbike Cufflinks – Sheron
CHOPARD L.U.C XP ALARM CLOCK
This beautifully streamlined L.U.C XP alarm clock in a palladium finish is subtly modelled on Chopard's classic watch design of the same name. Elegant blued hands progress around its sober satin-brushed face, with hours discreetly marked – a harmonious alliance echoed in the sophisticated navy blue leather of its case surround.
Chopard L.U.C XP Alarm Clock – Sheron
MEISTER MEN´S COLLECTION
Elegant cufflinks full of ideas. Make your closet and style special with a tasteful accessory.
https://www.sheron.sk/en/product/meister-mens-collection-8/
CHOPARD PEN  BRESCIA
Luxury pen for a luxurious personality. It will convince you with its perfect design, where the mix of black and silver color dominates.
https://www.sheron.sk/en/product/chopard-pero-brescia-2/
DEAKIN&FRANCIS – RACING CAR CUFFLINKS
Whether he's always in the fast lane or is a vintage car enthusiast, these blue racing car cufflinks are miles ahead.
Made from sterling silver and with a vibrant blue painted enamelled body, they're the perfect something blue to put you in pole position.
https://www.sheron.sk/en/product/deakinfrancis-blue-racing-car-cufflinks/
CHOPARD TABLE CLOCK CLASSIC RACING
A design piece for the demanding. An alarm clock that will enchant you with its design. Because getting tired of the design of the Classic Racing table clock from Chopard is not that simple.
Chopard stolové hodiny Classic Racing – Sheron
CHOPARD PERO RACER
Červená v kombinácii so sivou je stelesnením dokonalej elegancie. K životnému štýlu patria aj doplnky, zaujmite v každom jednom okamihu.
Red in combination with gray is the embodiment of perfect elegance. The lifestyle also includes accessories, be interesting at any moment.
CHOPARD TABLE CLOCK MILLE MIGLIA
Even in the case of the Mille Miglia table clock, Chopard shows that he has a sense of passion, adventure, new experiences. Don't hesitate, it will be a great ride.
https://www.sheron.sk/en/product/chopard-stolove-hodiny-mille-miglia-2/
CHOPARD WALLET RACING
Definitely will fit you. The elegant black color completes the overall aesthetic character, in addition, it confirms that Chopard can also make accessories.