Proof of taste. Gentlemen, we have a luxurious and engaging challenge for you.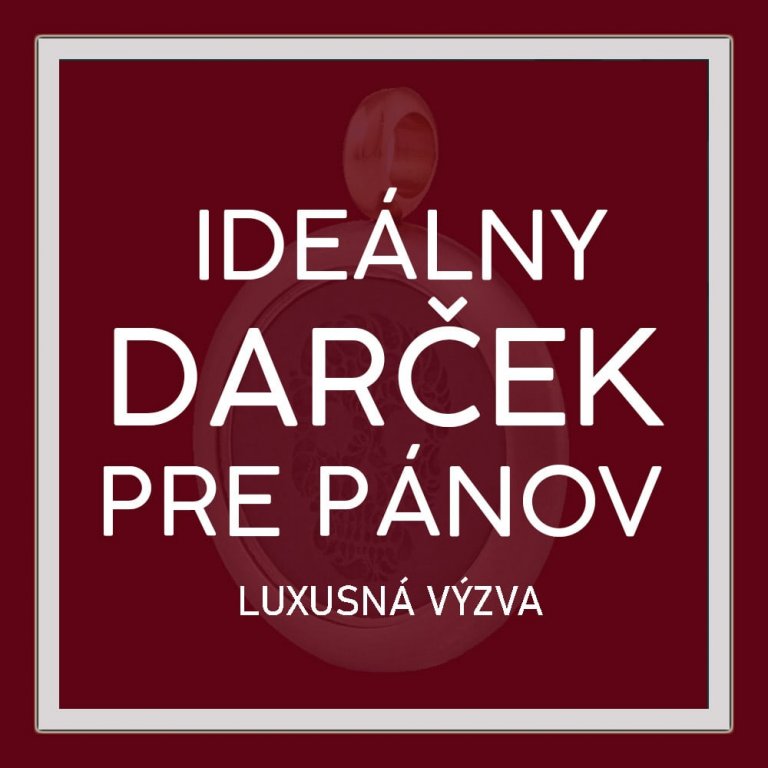 Support your style and originality with tasteful accessories. We have some tips for you, dear gentlemen, on how to attract your attention.
BARAKA AMULET
The word barakah in Arabic means something that persists. At first sight, this tasteful amulet speaks of the legacy of our ancestors, experience and perfect design, which attracts attention.
When you decide for the Baraka Amulet, you will show the surroundings that you have your own style clearly defined.
MEISTER MEN´S COLLECTION
The Meister Men´s Collection ring is a great addition to any confident man. 18-carat white gold in connection with titanium adds to the ring grandeur and respect.
BARAKA 316L
The really eye-catching design of the Baraka 316L bracelet will move you to the experience level, where elegance is the main element. Enjoy a lot of experiences with it.
MEISTER MEN´S COLLECTION
Exclusive pendant made of titanium and 18-carat rose gold. The package also includes a textile cord.
Meister Men's Collection – Sheron
MEISTER CLASSIC
Stylish men's ring with an original system of two rings.
ATOLYESTONE SKULL BEADED
The bracelet made of 14-carat gold and agate looks flashy. It also brings an obvious legacy for perfect elegance and style.
Atolyestone Skull Beaded – Sheron
OMEGA SAILING
Let yourself be carried away by the waves of absolute well-being. The bracelet made of stainless steel and rubber impresses with its color and design.