From the love of Christmas: Tips for the ladies they fall in love with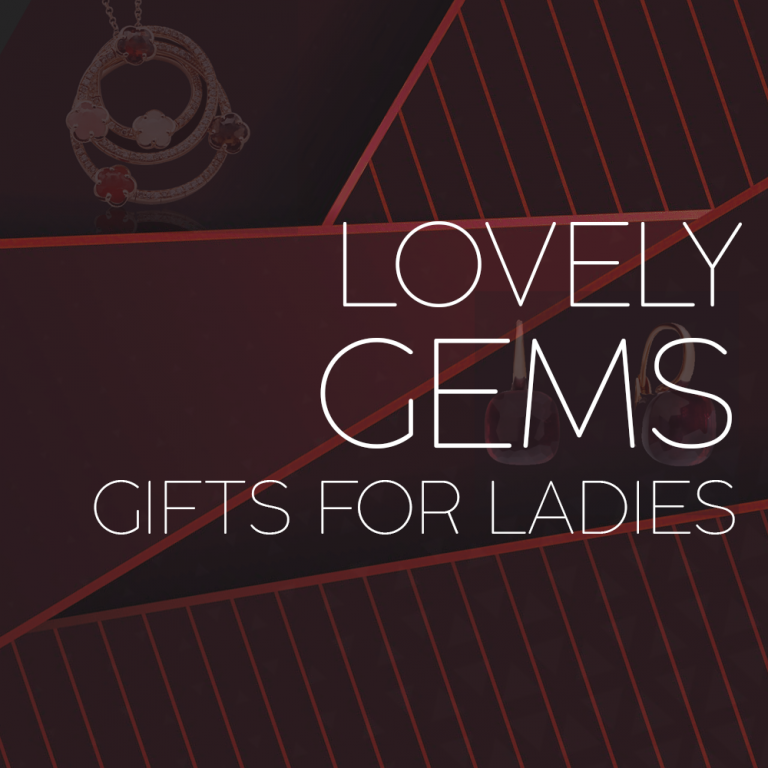 Are you looking for the perfect gift? Sheron Jewellery Store offers you an inspiration, beauty, taste and luxury.
PASQUALE BRUNI FIGLIA DEI FIORI
Daughter of flowers. Touch the colorful meadow, touch the inspiration and passion. The combination of rose gold, semi-precious stones and white and champagne diamonds will get you.
Pasquale Bruni Figlia dei Fiori – Sheron
Pasquale Bruni Figia del Fiori also offers Figlia Dei Fiori earings in this collection.
Pasquale Bruni Figlia dei Fiori – Sheron
POMELLATO NUDO
Semi-precious garnet is the main element of earrings, which are the embodiment of taste and style. The Pomellato brand is known for its precision and absolute form of design and idea.
HULCHI BELLUNI MAGRITTE CORAL
Red is the color of life, love, feelings, passion. Just like Hulchi Belluni Magritte Coral, a necklace that will take your breath away with its uniqueness and style.
PASQUALE BRUNI ME AND YOU
Me and you. These words are everything for loving couples. For me and for you. And Pasquale Bruni knows that very well. Therefore, a mix of white gold and gems that will light you up.
ALBERTI TALISMAN
Talisman is with you all the time. It supplies energy and strength, protects. And if it's from Alberti, it will underline your strengths and highlight your character.
PASQUALE BRUNI BON TON
Say it loudly. Show your partner, mother, sister, that they are all for you.
HULCHI BELLUNI TOI & MOI
This collection is about something more. About you and me, about us, about our moments, feelings, hugs, kisses. Because white diamonds and rose gold are more than a magnificent experience.
Hulchi Belluni Toi & Moi – Sheron
CHOPARD HAPPY SPORT
Love in the spotlight. Seven dancing diamonds are invited to continue their joyful waltz on a blue mother-of-pearl dial conveying a universal message emitting eminently positive vibes.