Until Christmas every day with you!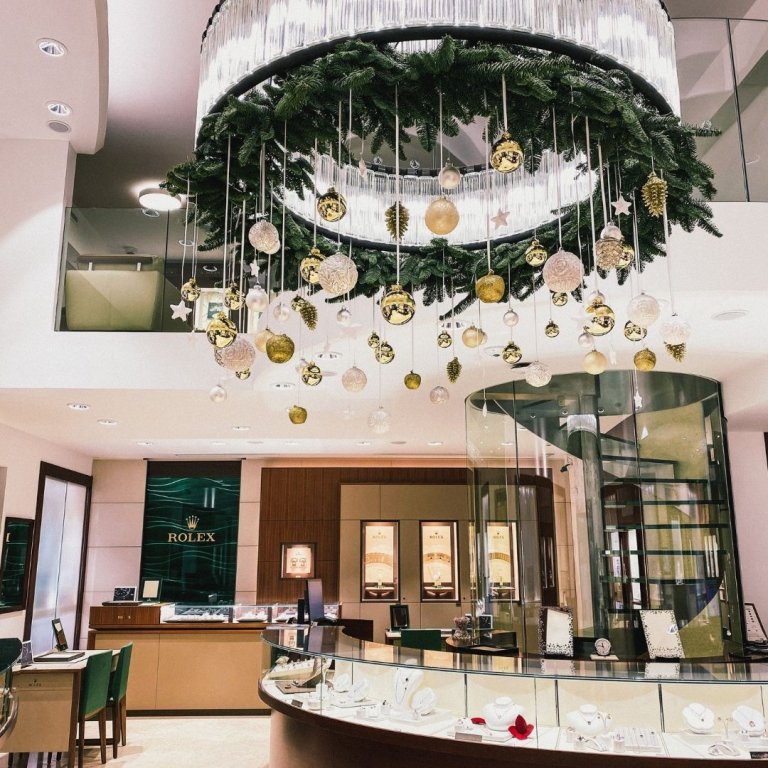 The Sheron Jewelry Store will be open daily from the first Sunday of Advent. Come and choose the most beautiful gift for your loved ones.
Our store on Panská 2 in Bratislava has a Christmas look again after a year. Come and breathe in the atmosphere and use a wide range of inspirational watches, rings, earrings, bracelets and other accessories that are perfect for ladies and gentlemen.
From 29.11.2020 during the whole of Advent, our sales managers are available to you at the listed telephone numbers or emails.
We look forward to seeing you during opening hours every day from Monday to Sunday until Christmas.