We are negative and that is positive!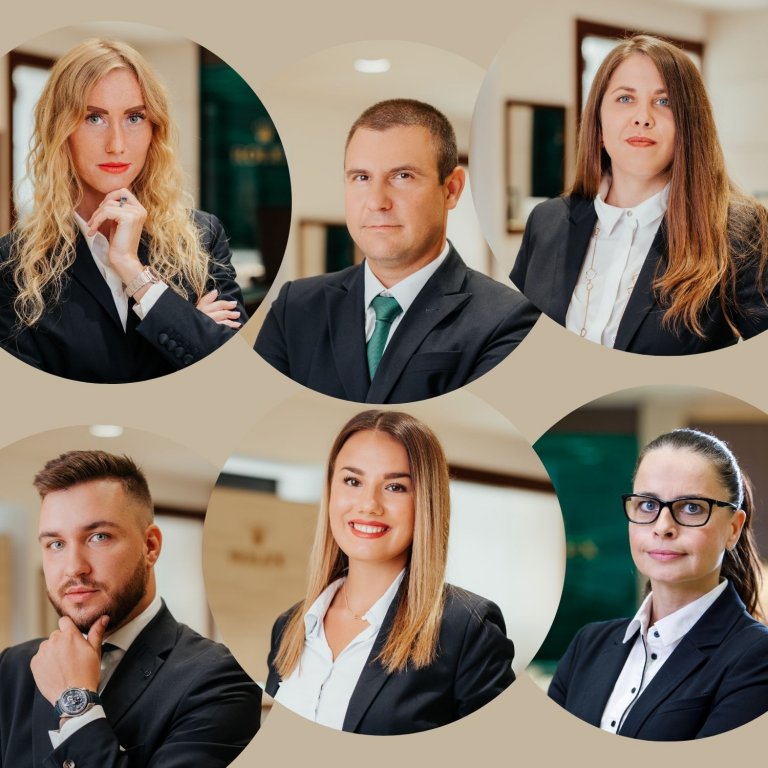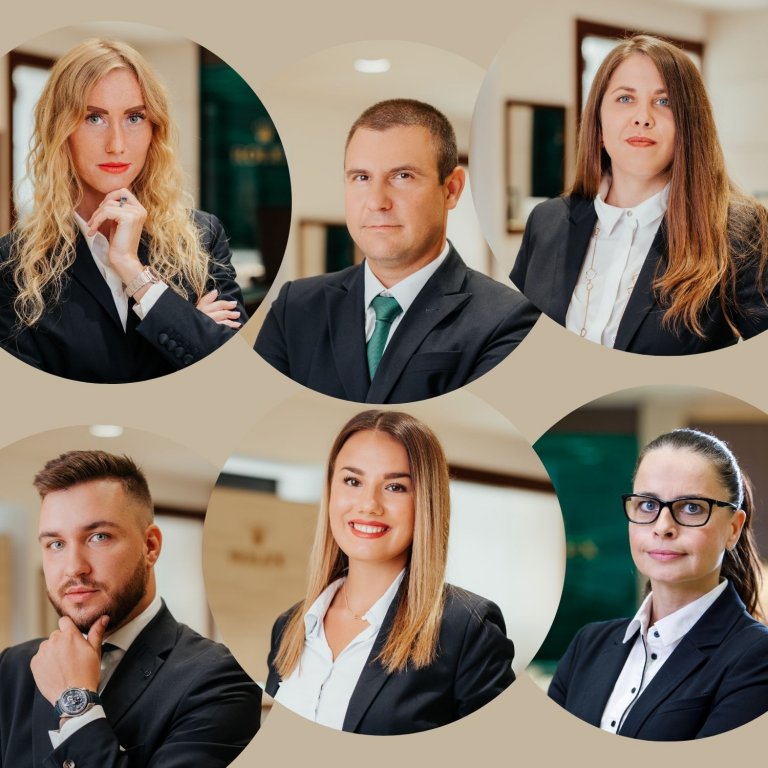 Sheron's jewelry store is open!
Our entire team has participated in a comprehensive test to rule out the corona virus and all are negative!
From November 2, 2020, our team will be available to you during standard opening hours.
In compliance with the new regulation of the Public Health Authority of the Slovak Republic – Bulletin of the Government of the Slovak Republic, volume 12/2020 – we have the right to ask you to prove a negative test result on Covid-19 before entering the store.
Thank you for your understanding and we look forward to seeing you.