Choose online. We will send the goods by courier.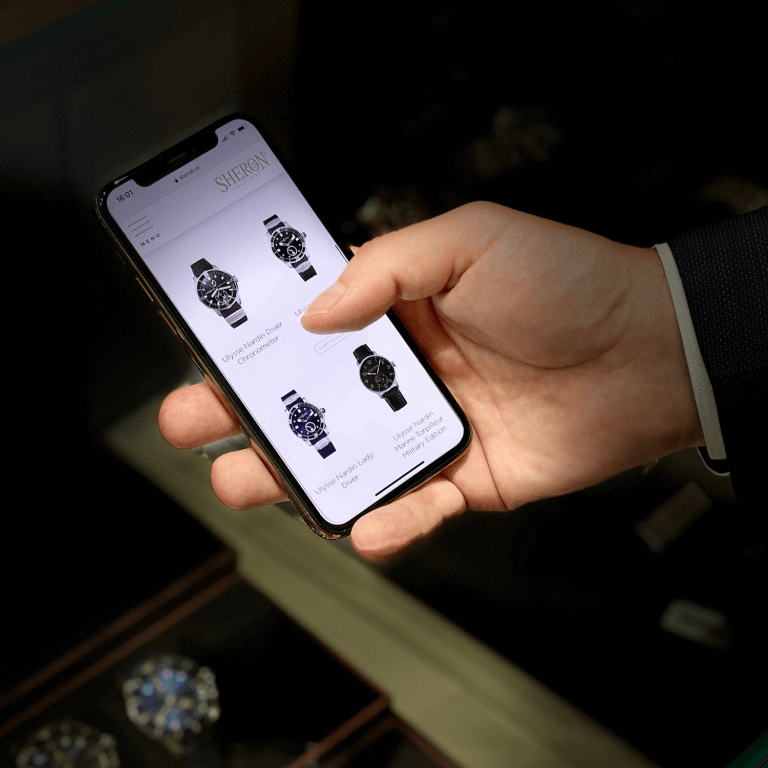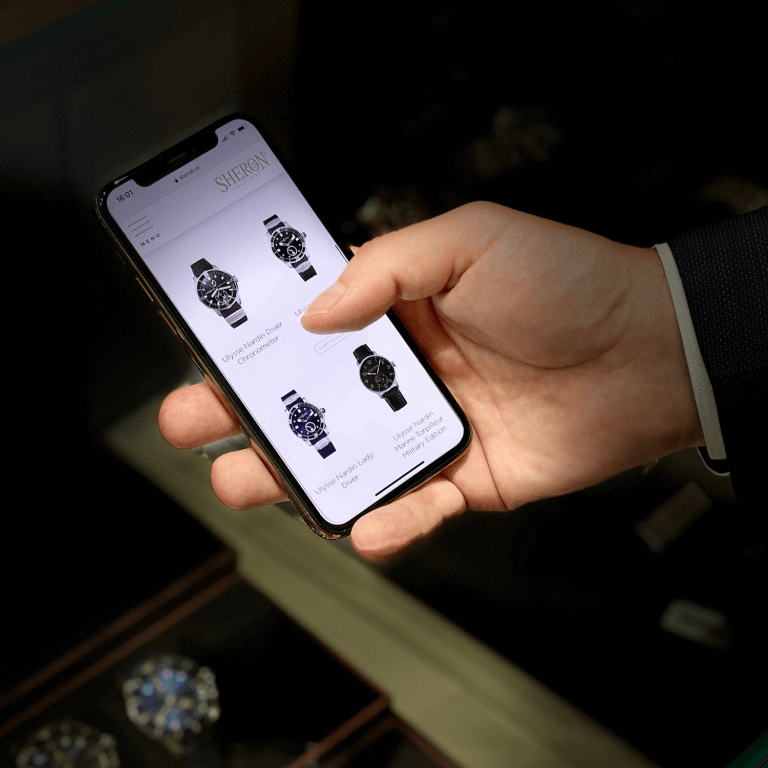 Do you not have the opportunity to come to the SHERON store on Panská 2 in person? Of course, we understand that nowadays travel conditions are limited, but that doesn't mean you can't endow yourself or please your loved one with a unique watch or exclusive jewelry.
Although we do not have an e-shop, our team is at your disposal. We can send you all the products we have in stock by courier immediately.
How to do it?
1.
Choose online at www.sheron.sk. If you want any more information about the goods, call our sales managers at t.č. +421 2 54 64 78 52. They will be happy to advise you on your choice.
2.
Then we will issue an invoice, which you will pay from the comfort of your home.
3.
We will agree on the delivery address where you want to send the goods. Within Slovakia, you have FREE delivery, abroad according to the conditions of the courier service.
Simple three steps and you have your dream jewel or watch at home!