Delicate design of iconic flowers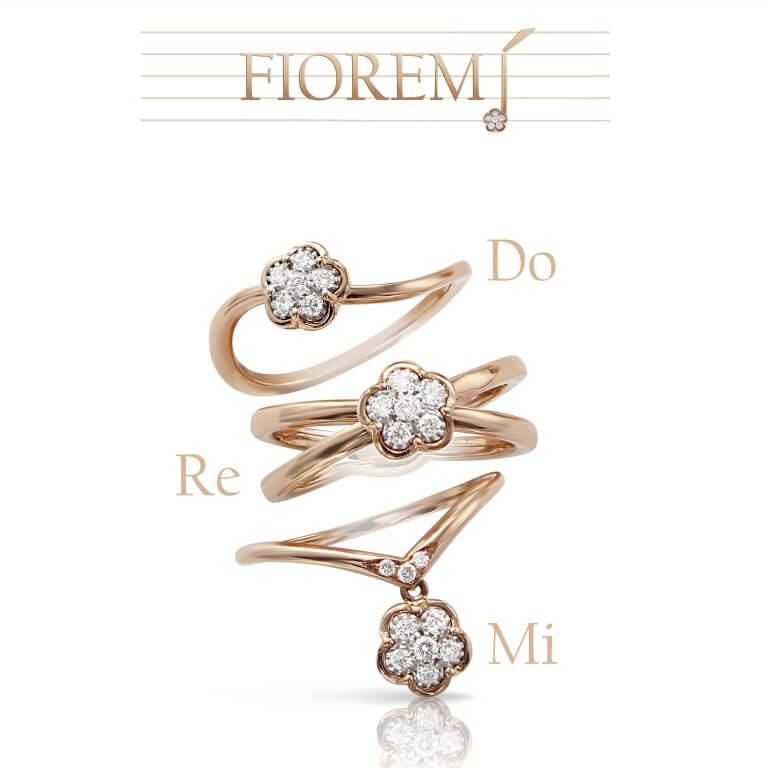 Famous for producing the most sought-after and popular jewelery in the world, Pasquale Bruni comes with a series of beautiful new pieces, Fioremì, in which his iconic five-pointed flowers show off in a delicate and subtle design.
If versatility and wearability are important to you, with the delicate chains, charming flowers and wavy shapes of the Fioremì rings, bracelets, earrings and necklaces you will feel like you are listening to an ode to a modern woman. All this jewelry is unpretentious, versatile and ideal for everyday use.
The true beauty of the collection, however, lies in its ability to adapt to the wearer. Every jewelry made of 18-carat pink or white gold is beautiful in itself, but it will also be perfect when layered with several other masterpieces. You can combine several Fioremì pieces to create your own individual story. They will become an emotional accessory as they tell the story of their wearer in a way that others do not.